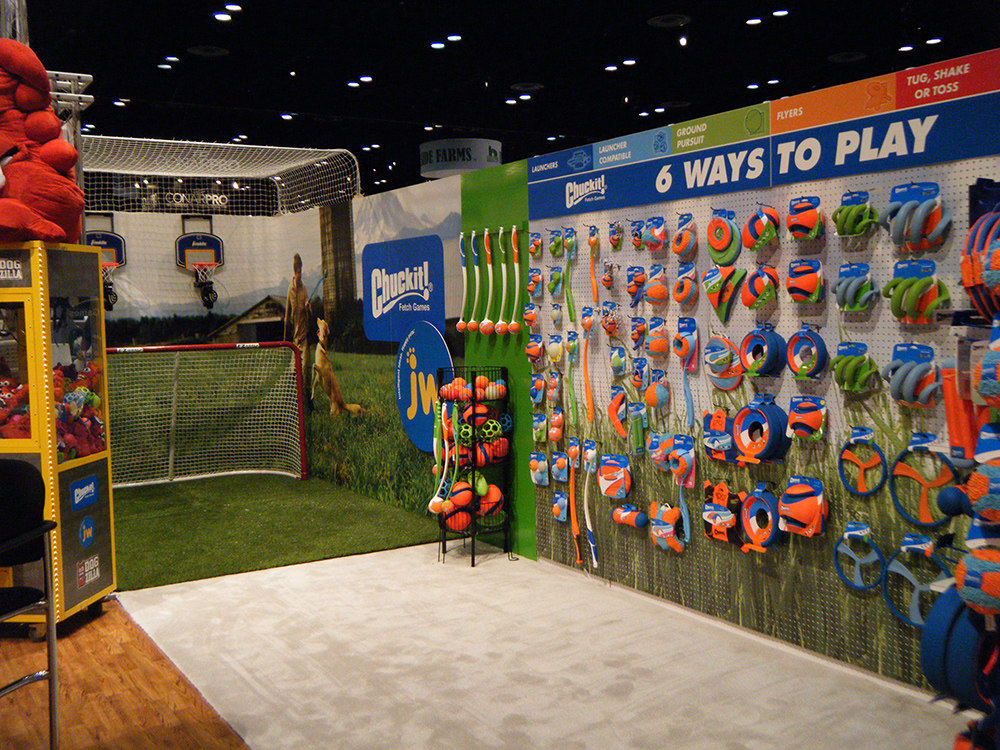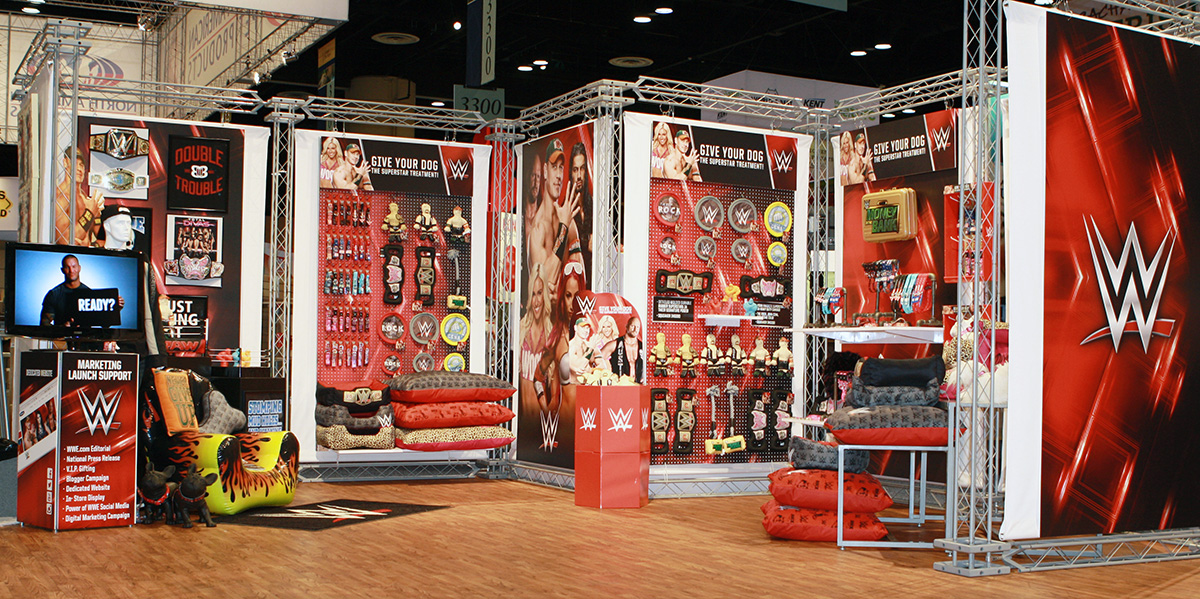 PETMATE
Petmate Booth at Global Expo, the largest pet product expo in the world was a great place to include interactive areas including: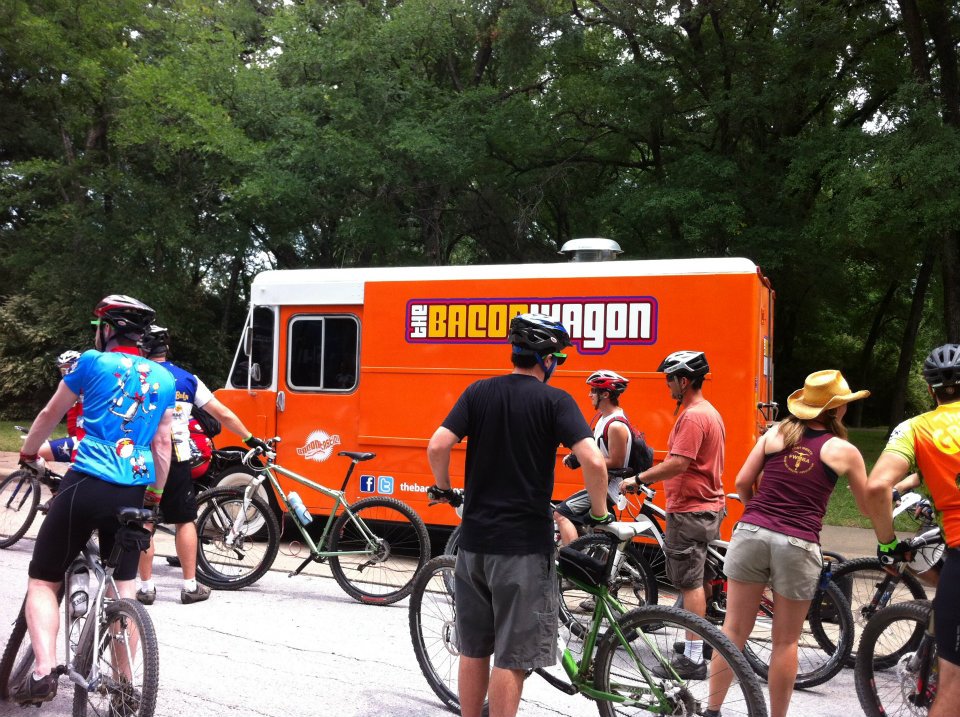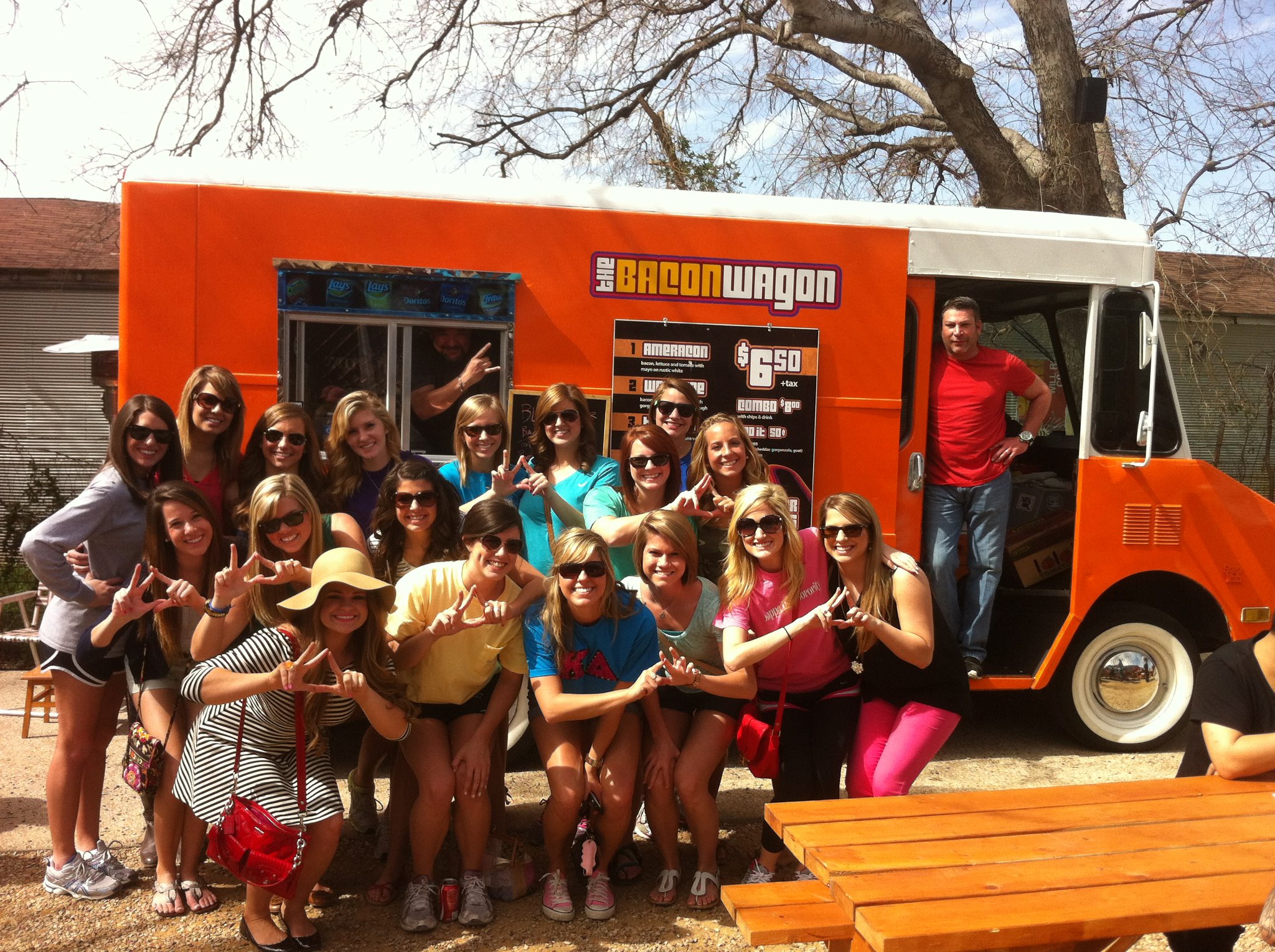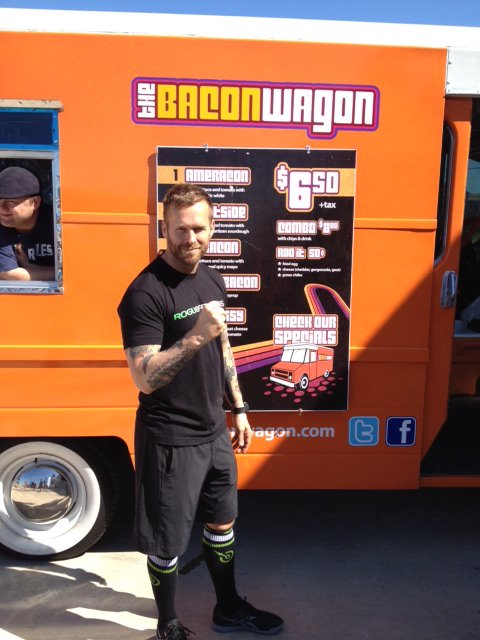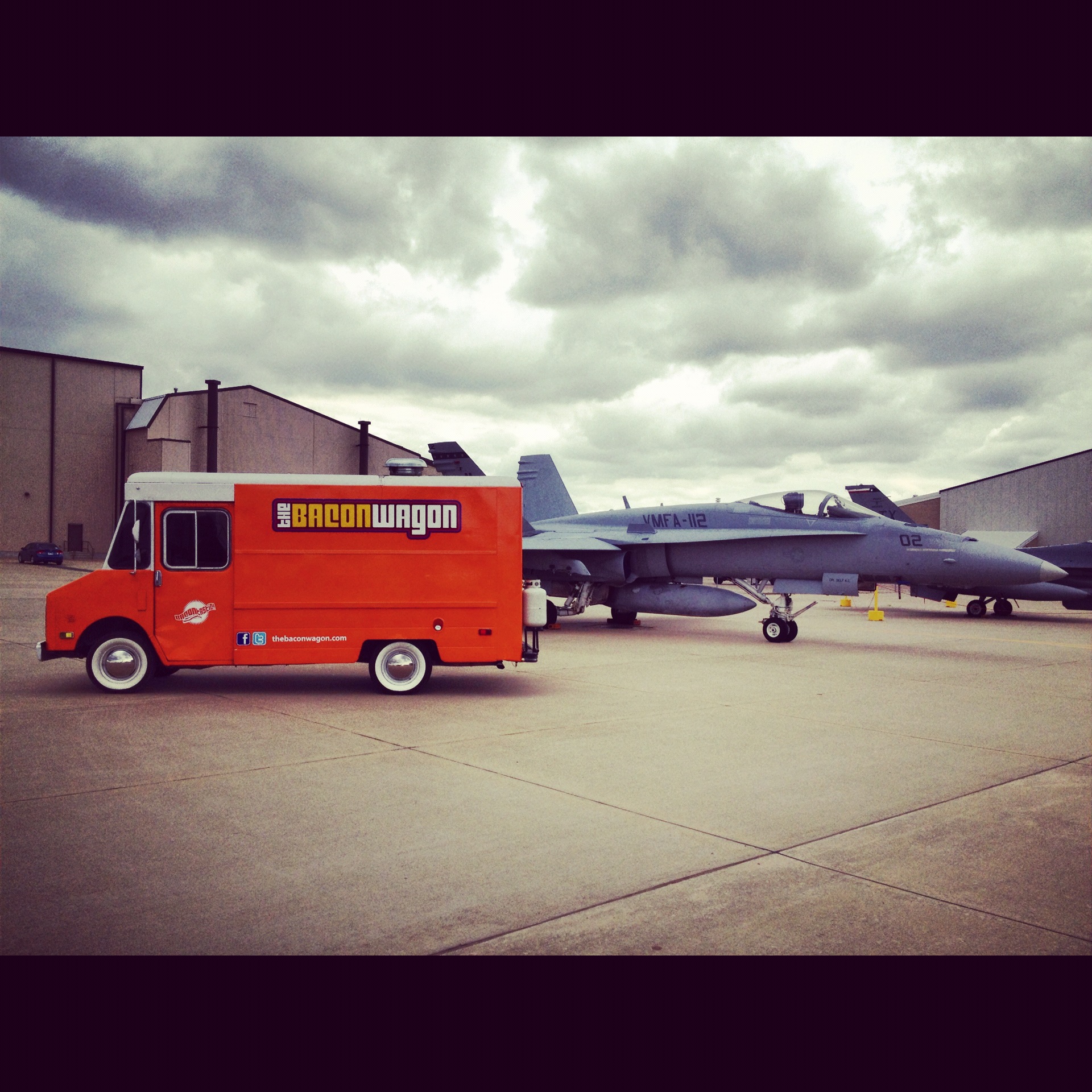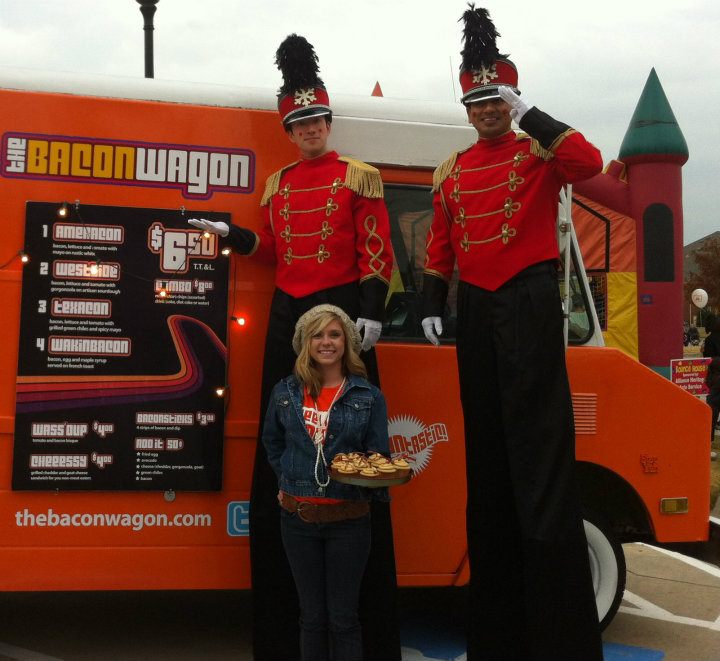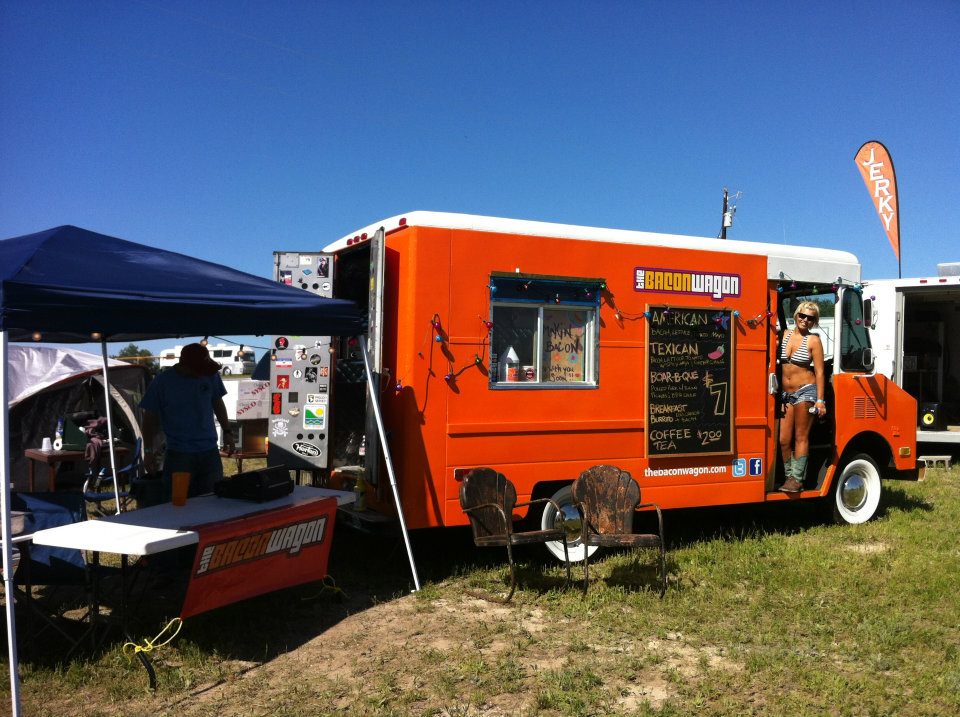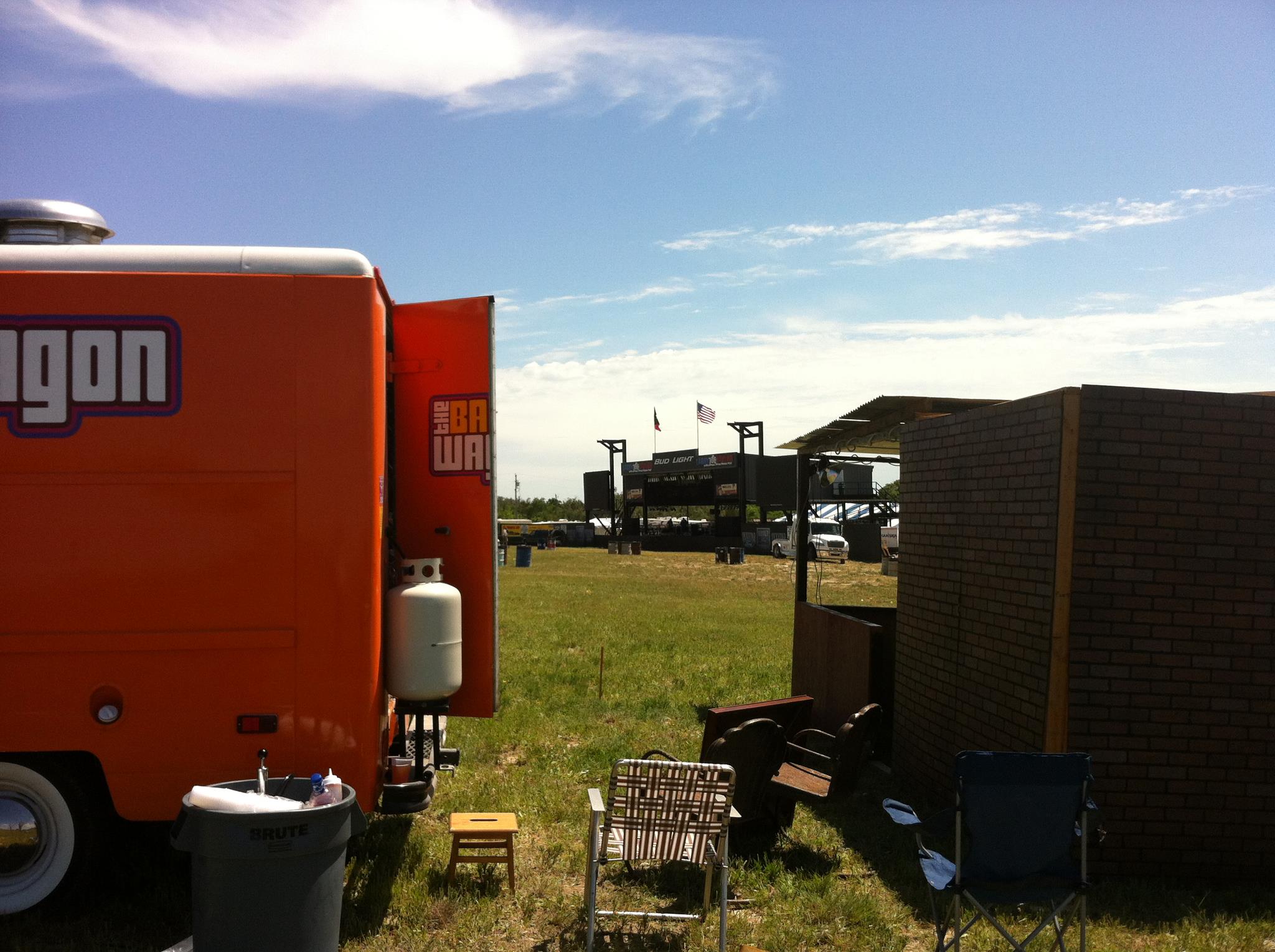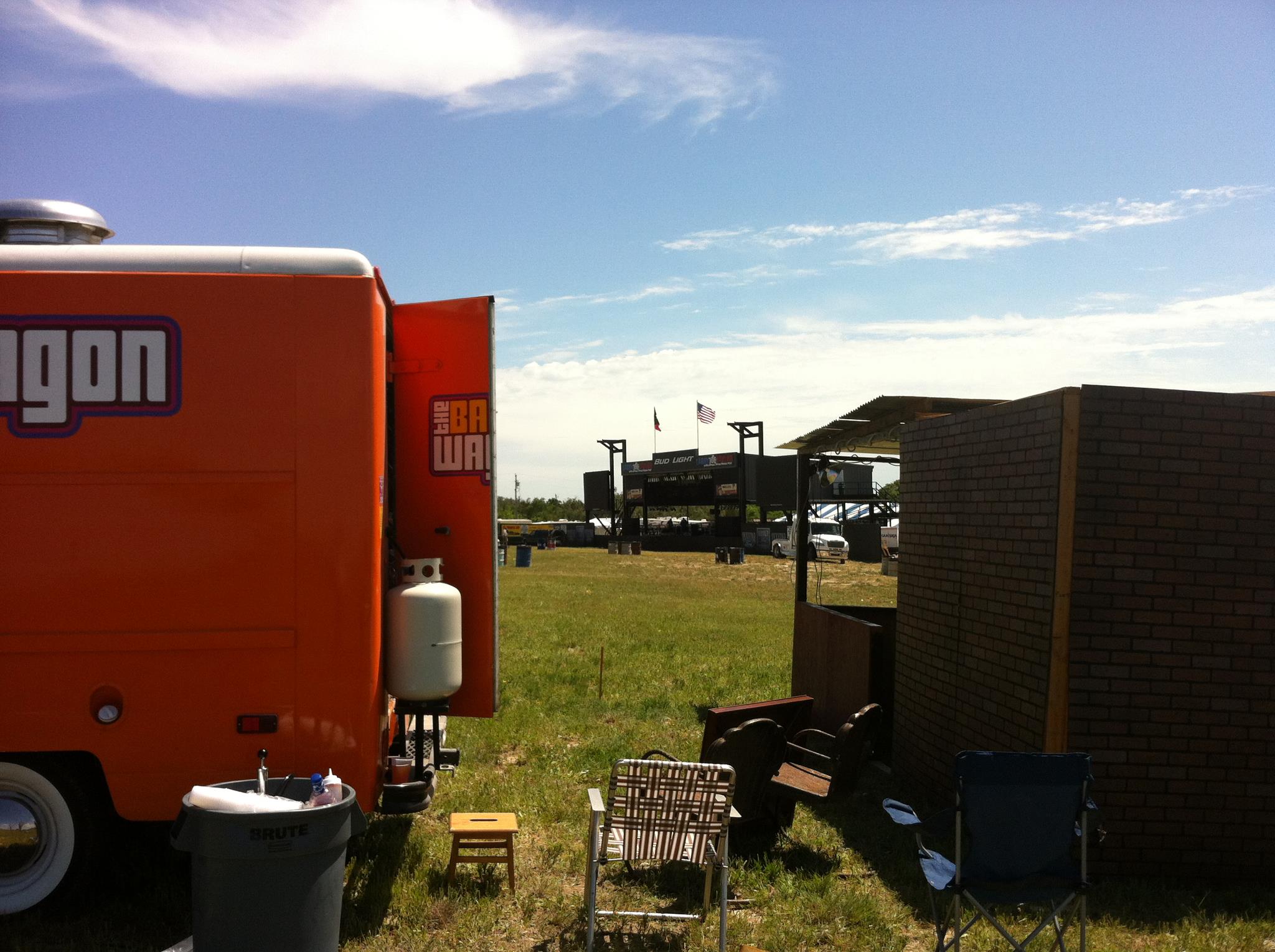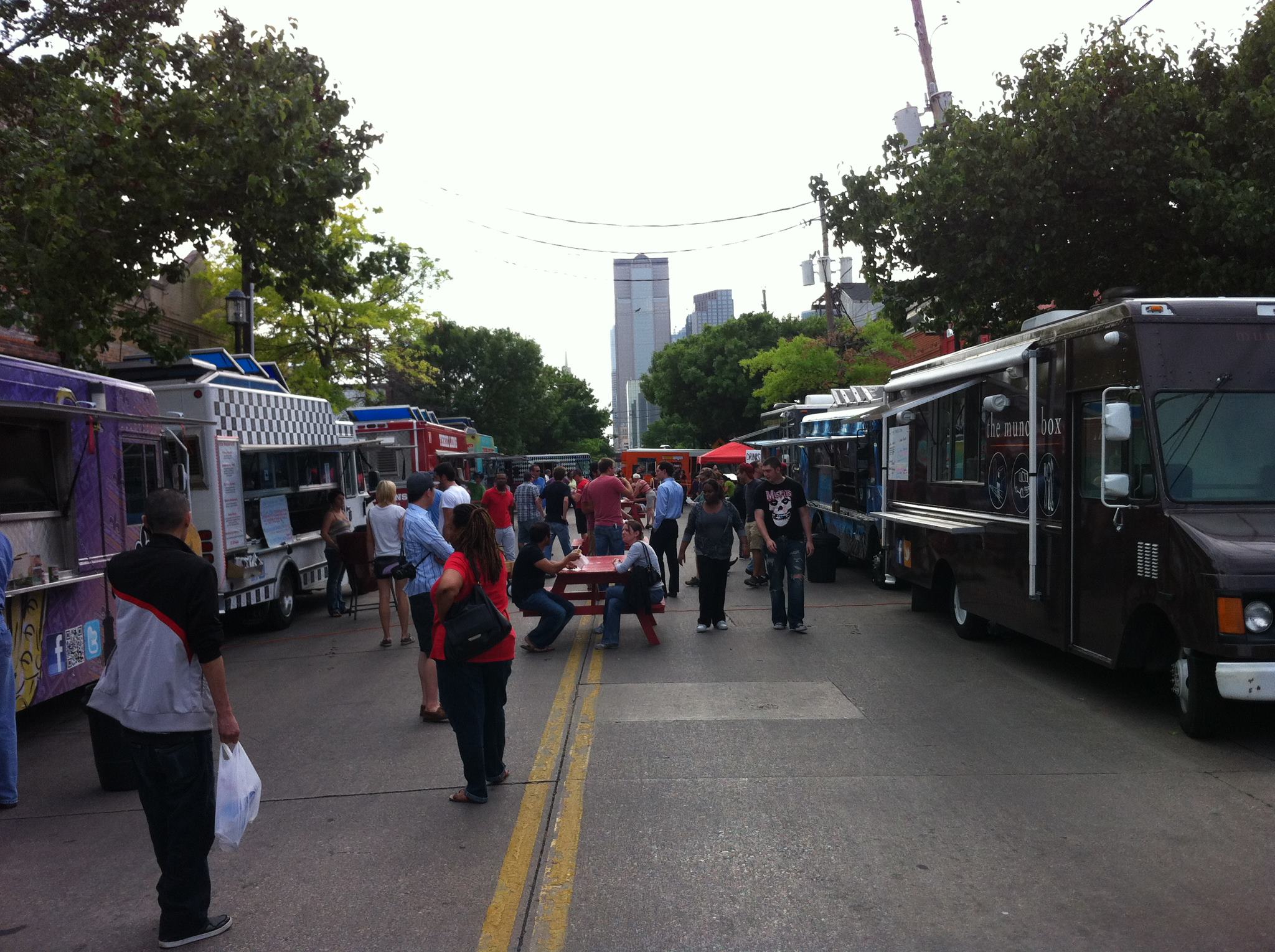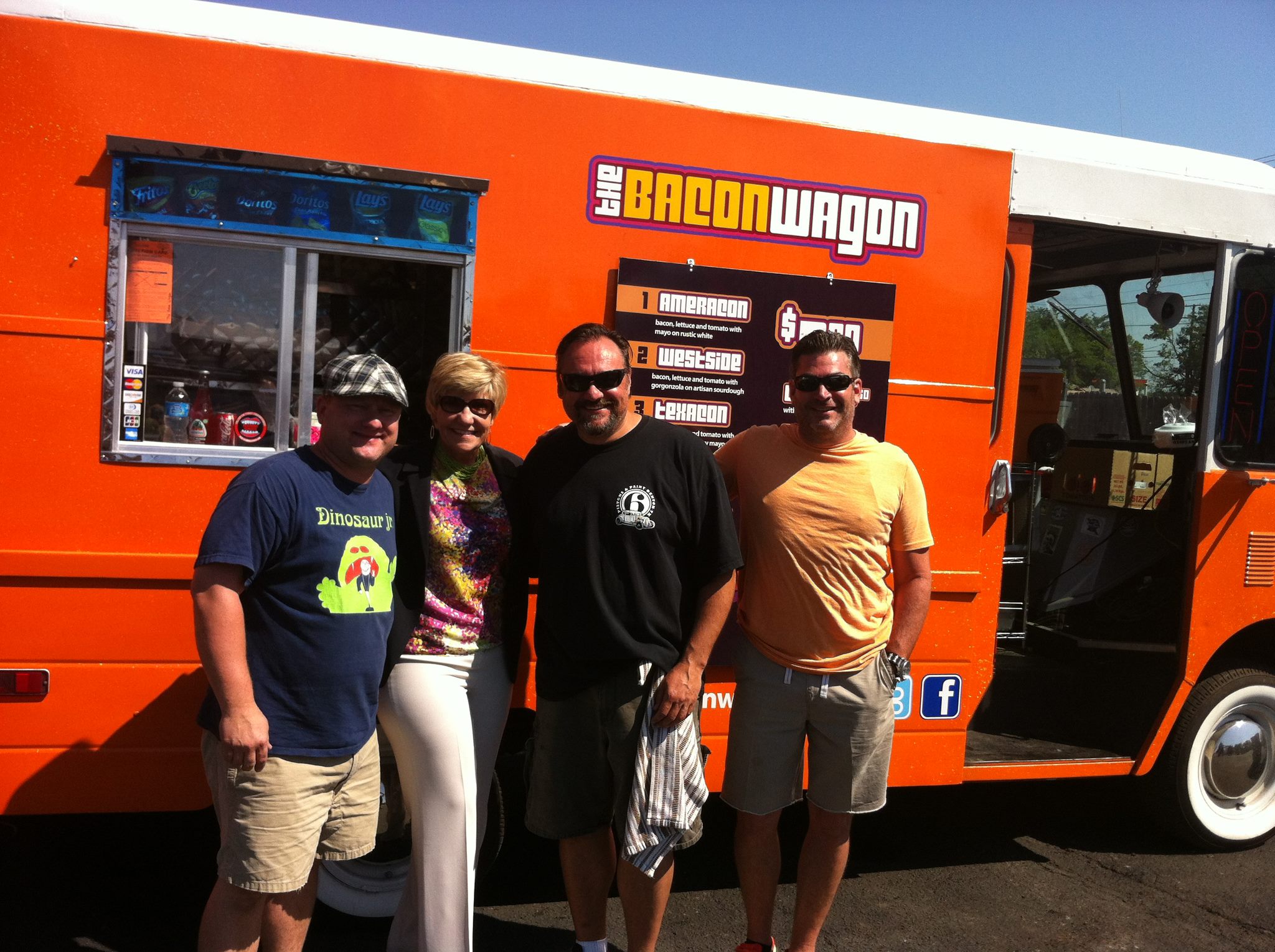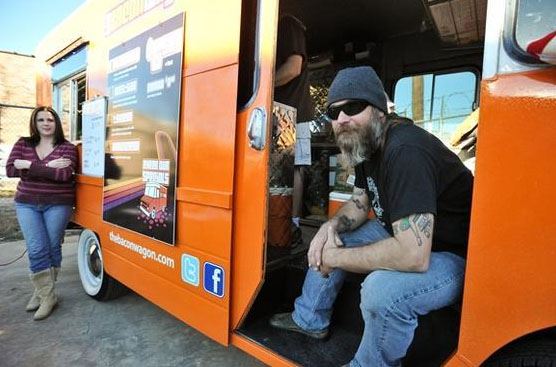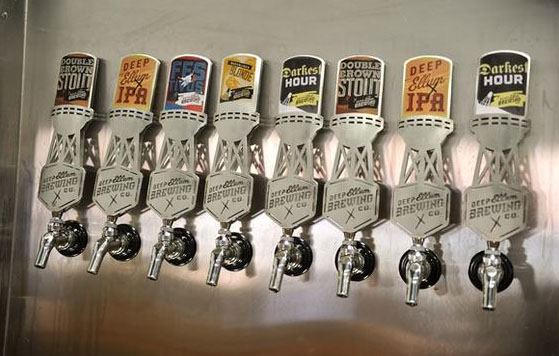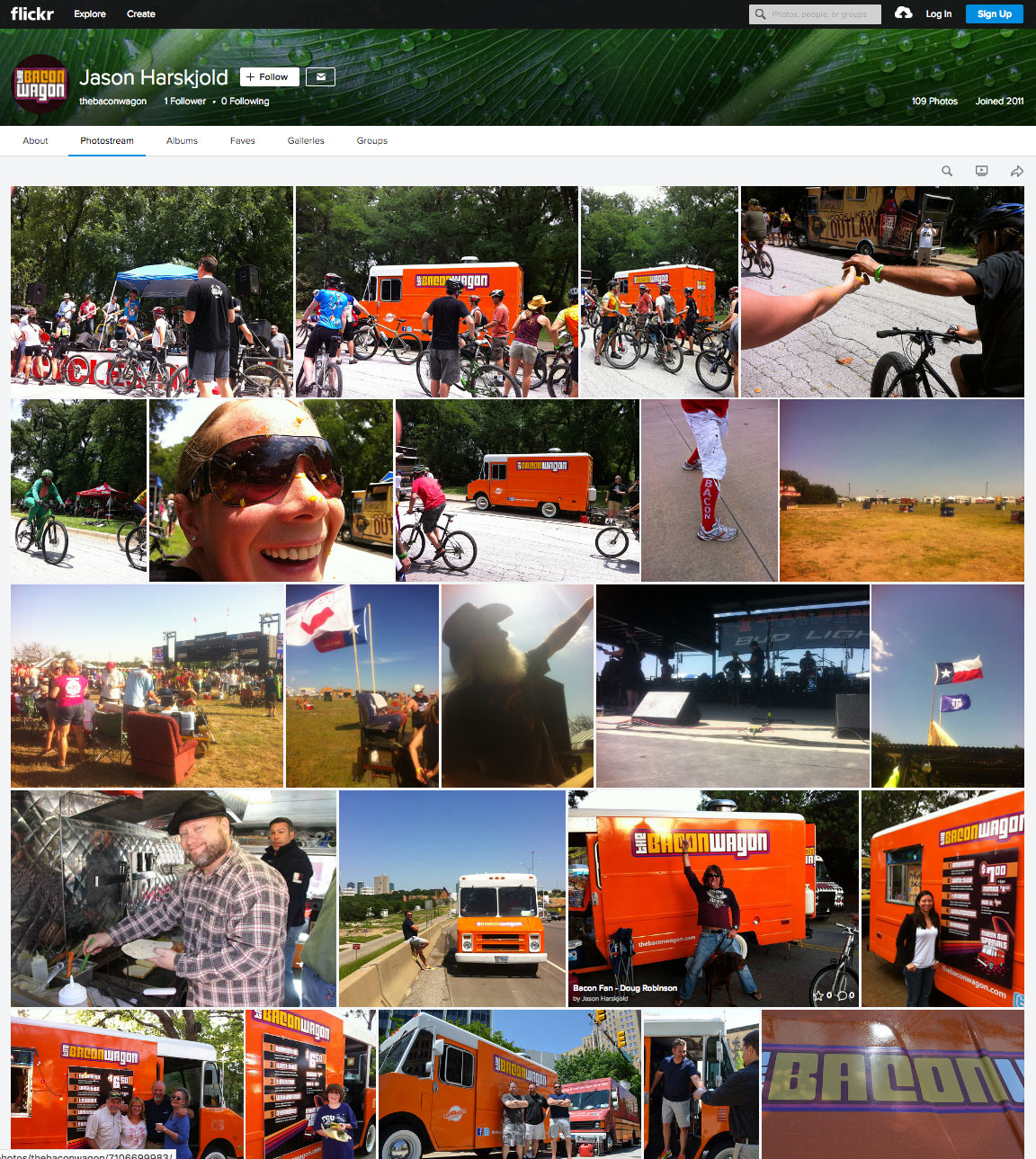 THE BACON WAGON
The food truck business is solely dependent on customer experience and engagement via social networks. The more fun consumers have, the more they share with their friends and thus increase buzz for the brand.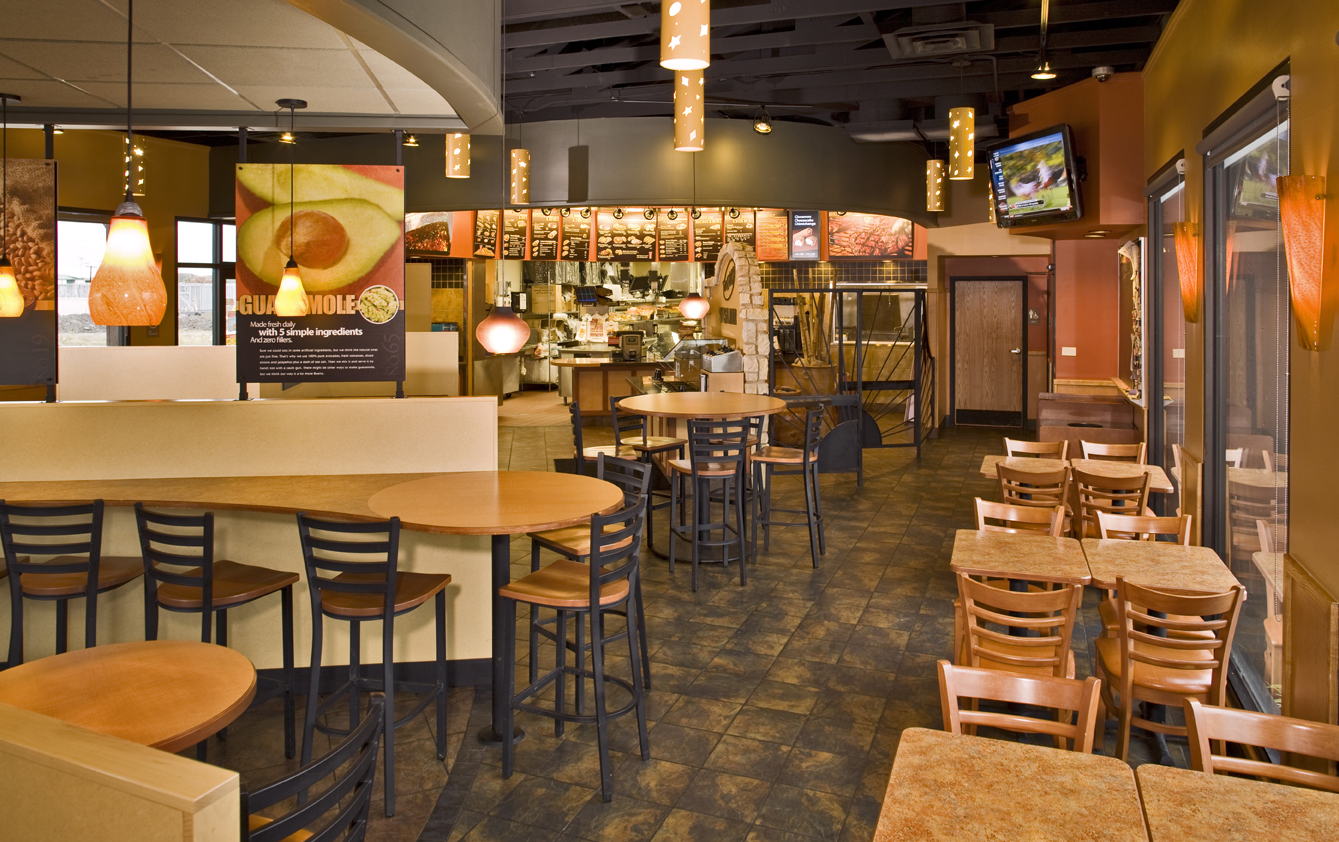 TACO BUENO
Taco Bueno decided to create a fast-casual concept store to test the idea that families will hang out more and wanted to create a place of community for the area.