I absolutely love creating and producing broadcast commercials. From concept to storyboard, casting to art direction and production to editing, I have experienced it all. These are a few of my favorite examples that include large & small budget productions for a variety of clients.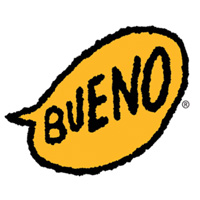 I spent several years on the Taco Bueno account and was fortunate to work with a great writer and some great directors to create some memorable spots that include live action and animations, as well as, some fun 1 off projects for the marketing team.
Some spots were tied to specific promotions and had POP tie-ins while others were straight brand building exercises.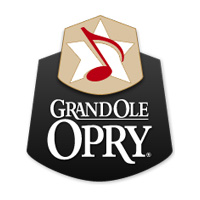 We were tasked with rebranding and relaunching the world famous Grand Ole Opry. Along with creating the new tag line "The Show That Made Country Music Famous", and print campaign, we also created some broadcast spots. I suggested on capitalizing on Trace Adkins popularity by using him as the Vo talent and with a very limited budget, BUT full access to the Opry, we spent a week shooting around Nashville and pulled off some great spots.
This also paired nicely with the new look I designed for their advertising and other promotional elements.
Another exciting brand to work on was Wizard 101 by Kingsisle. This is an online gaming experience for children and allowed me to work in an all animation space. The growth of this brand was remarkable and I believe the spots contributed to that success.
Community Coffee is another regional brand that was fun to work on since they are based in Louisiana. Lots of great history, food and atmosphere to be inspired by.
These also had cross promotional posters and ads.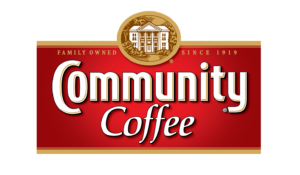 At Petmate we partnered with cat expert Jackson Galaxy to launch a new product line of cat toys. This created the need to produce some simple product focused videos for web and trade. These were all shot on location at a no-kill animal shelter.
Calmz is a new Petmate product that aids in the anxiety relief of pets. The animatic and video were created for online and in-store components for various customer engagement opportunities.