I have always been a big fan of print ads. Even though they are facing extinction, they can be an effective tool to build brand recognition. These are a few of my favs and include magazine, outdoor and more.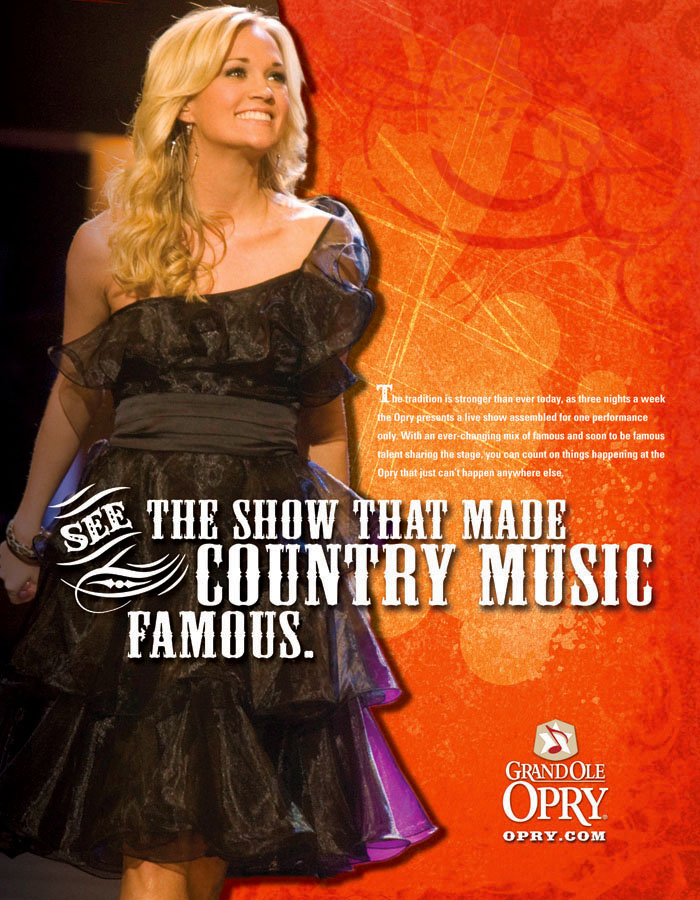 The Grand Ole Opry is great client to work on because of their rich heritage and tradition. Creating a new tagline with "The Show That Made Country Music Famous" meant an all new look and brand. These ads reflect the overall look and feel that I created and tie in with the TV spots in my broadcast section.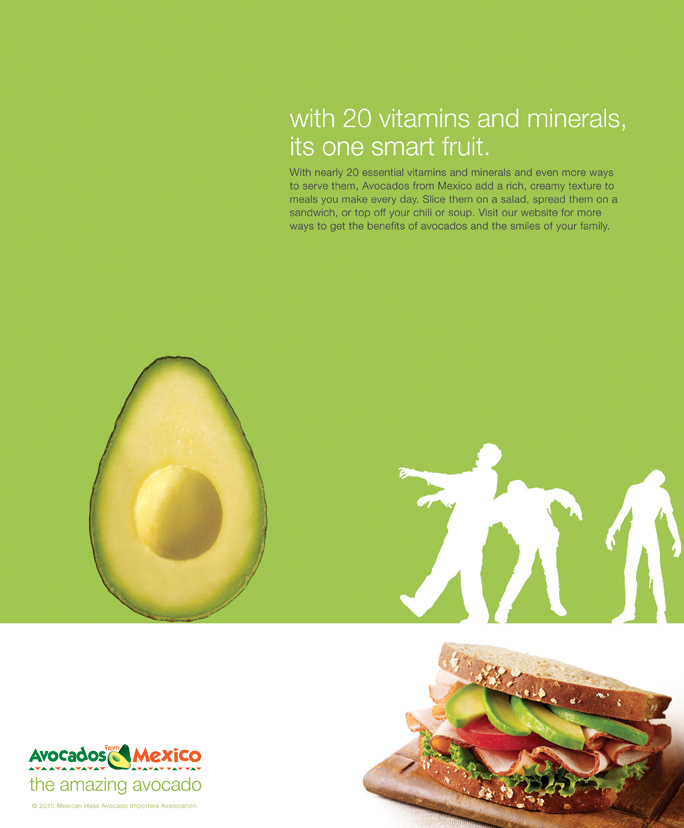 Avocados from Mexico is another client with a heavy use of print and these fun ads are good examples of the brand.
Bernzomatic launched a smaller hand held welding torch and the ads with created to help promote its unique size.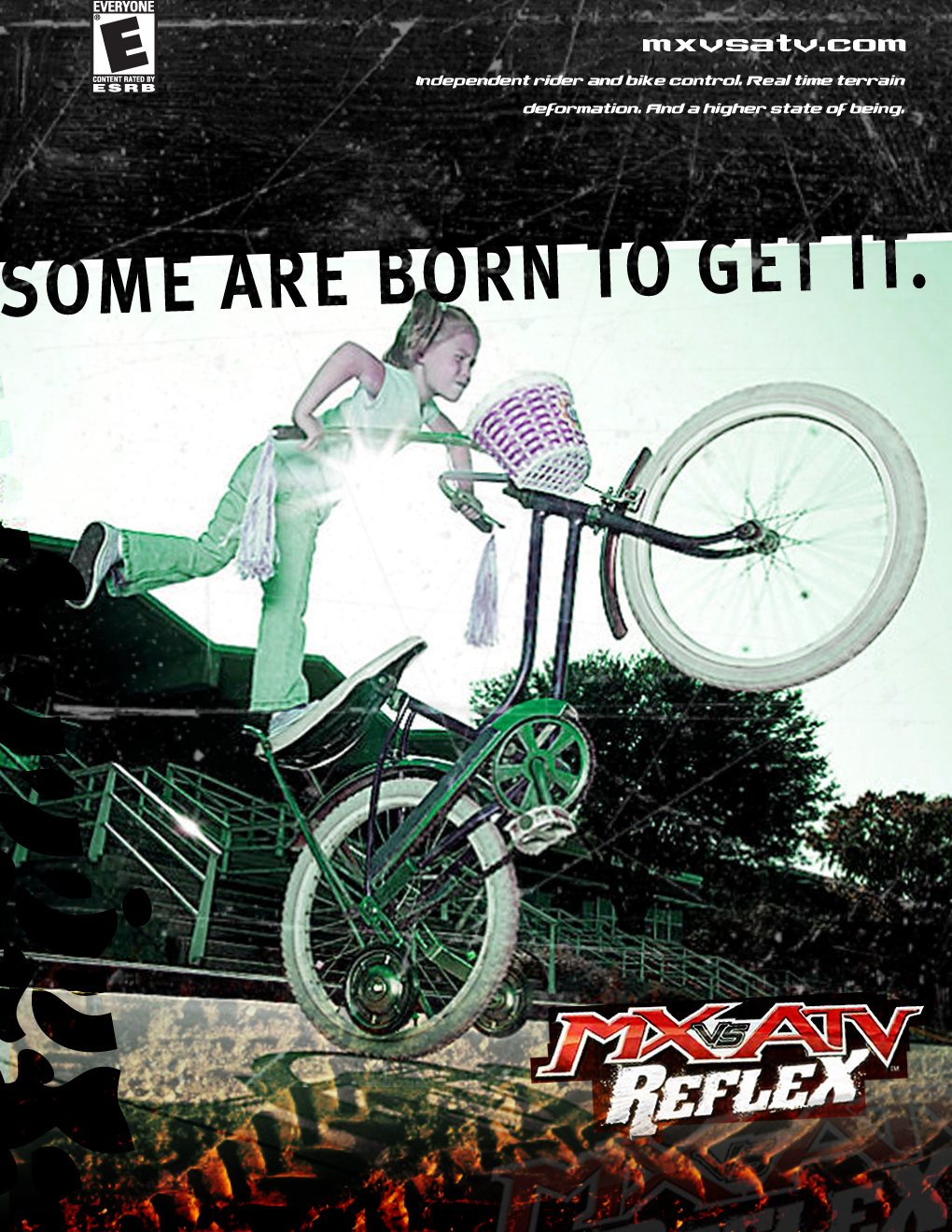 These are a few more misc clients print ads and outdoor.