I was on the ground floor of brands taking to the internet. Social engagement is a extension of the brand and I was fortunate to be there when social media took off. I have worked on several brands in expanding marketing efforts across all channels for a seamless integration to the brand experience.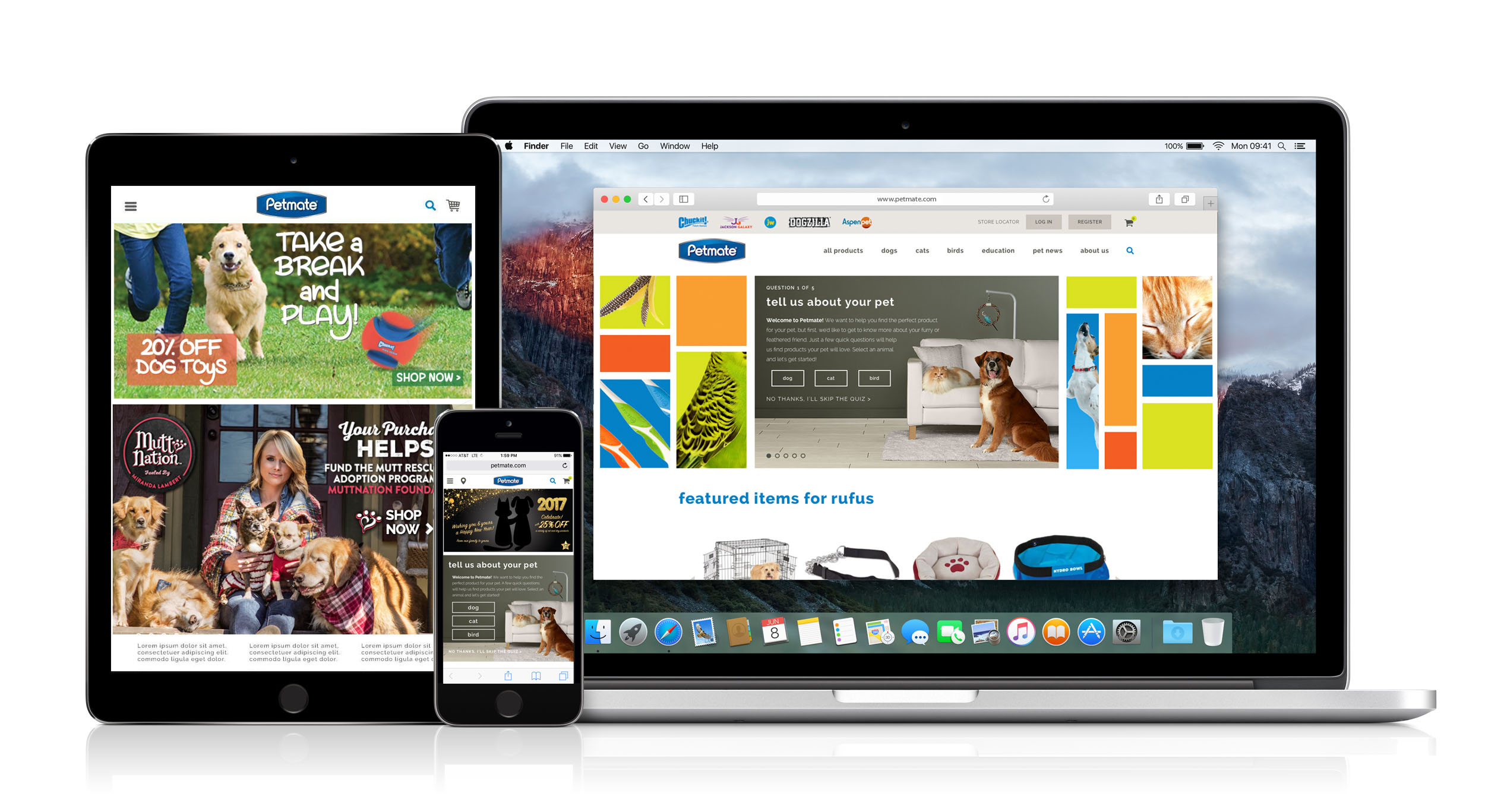 At Petmate we created and launched an all new ecomm site and started a new consumer engagement program. With a huge presence in social media, we worked with some of our vendors to expand well beyond our own consumer base by tapping into brands like the WWE, Miranda Lambert and Jackson Galaxy.
The social channels were a great way to tout our new programs and products and drive traffic back to the site.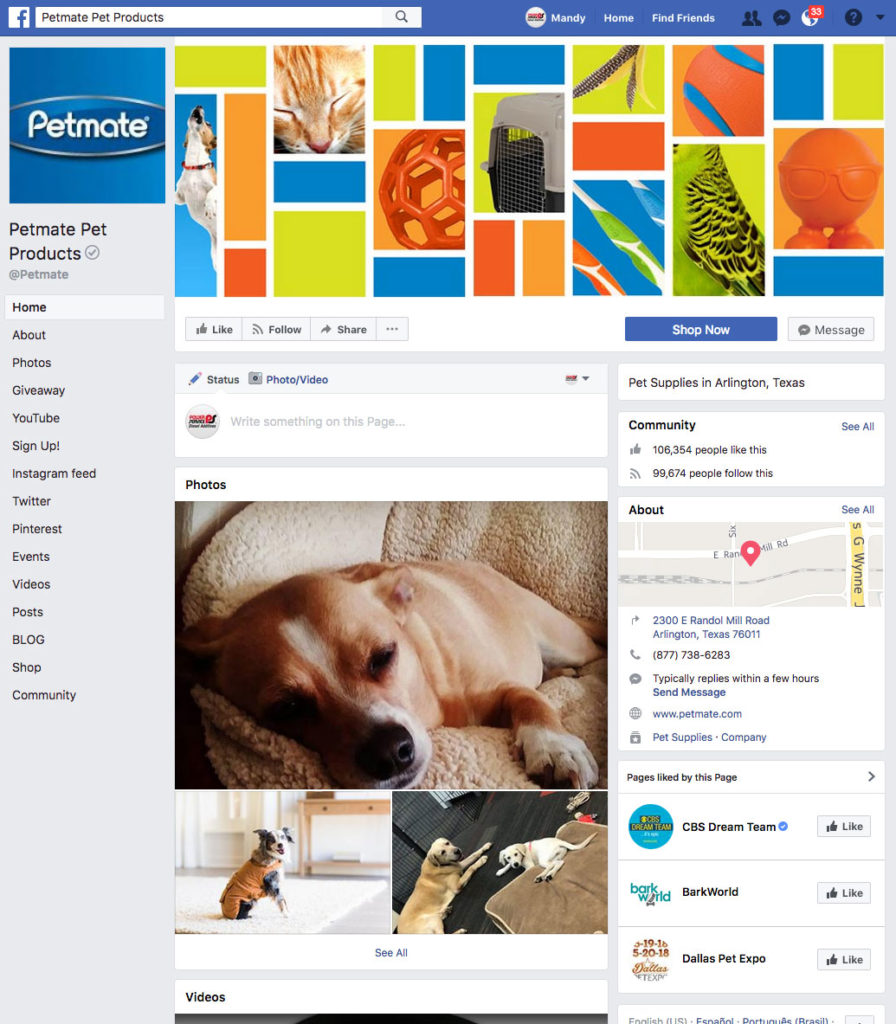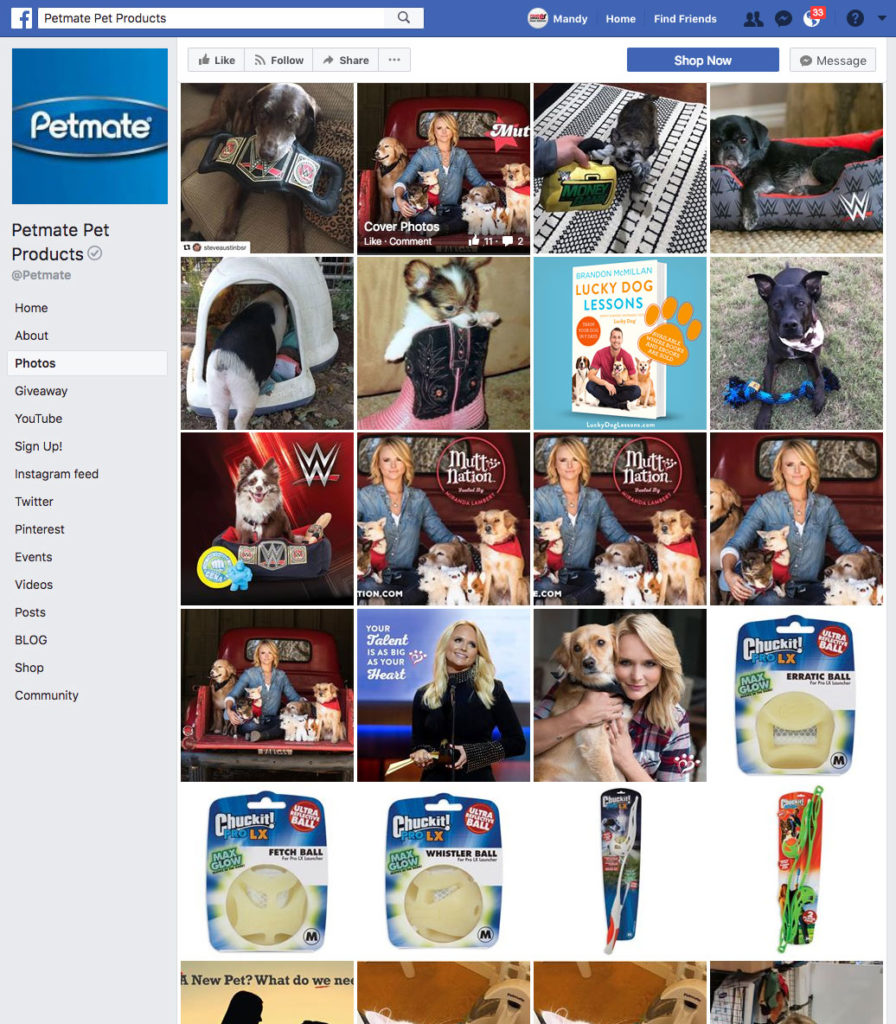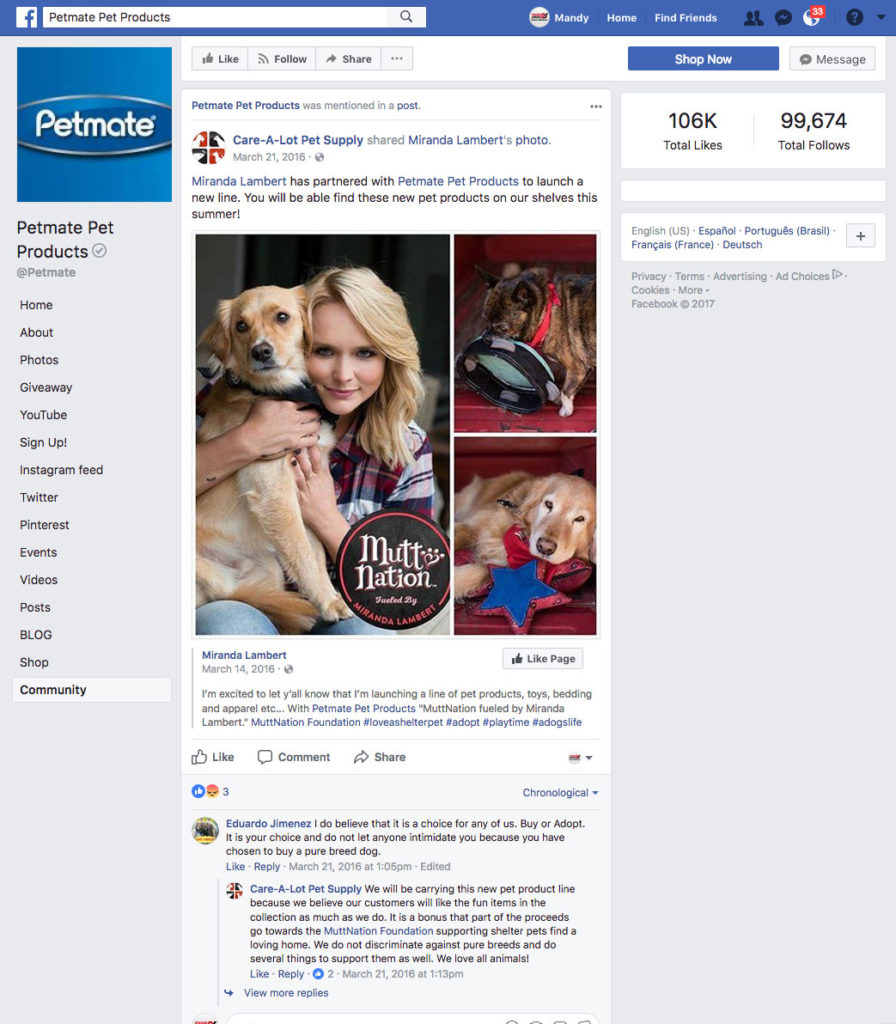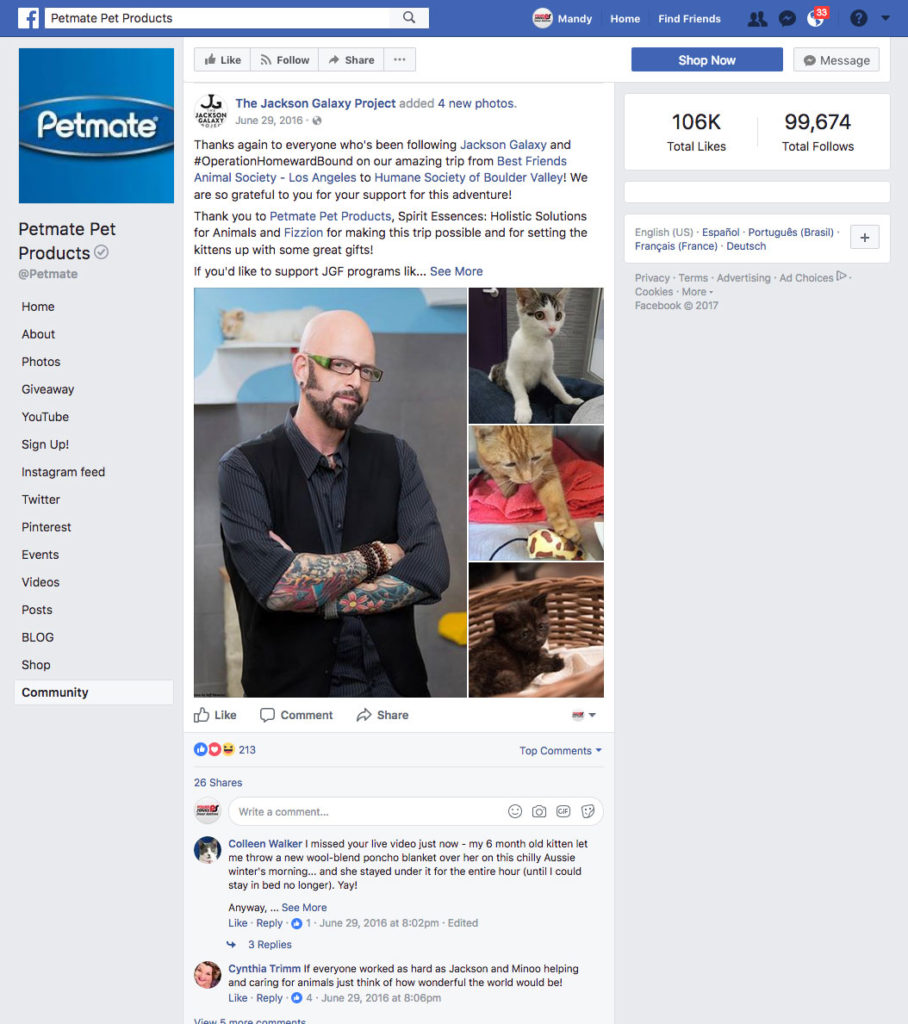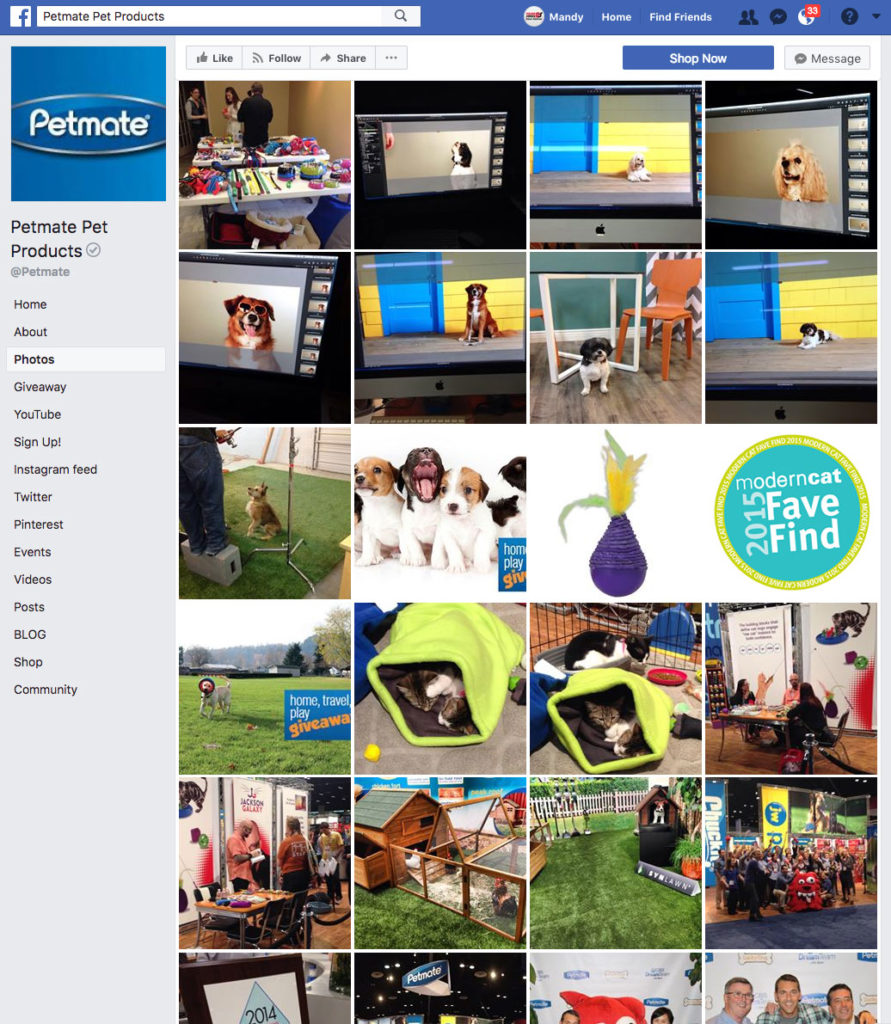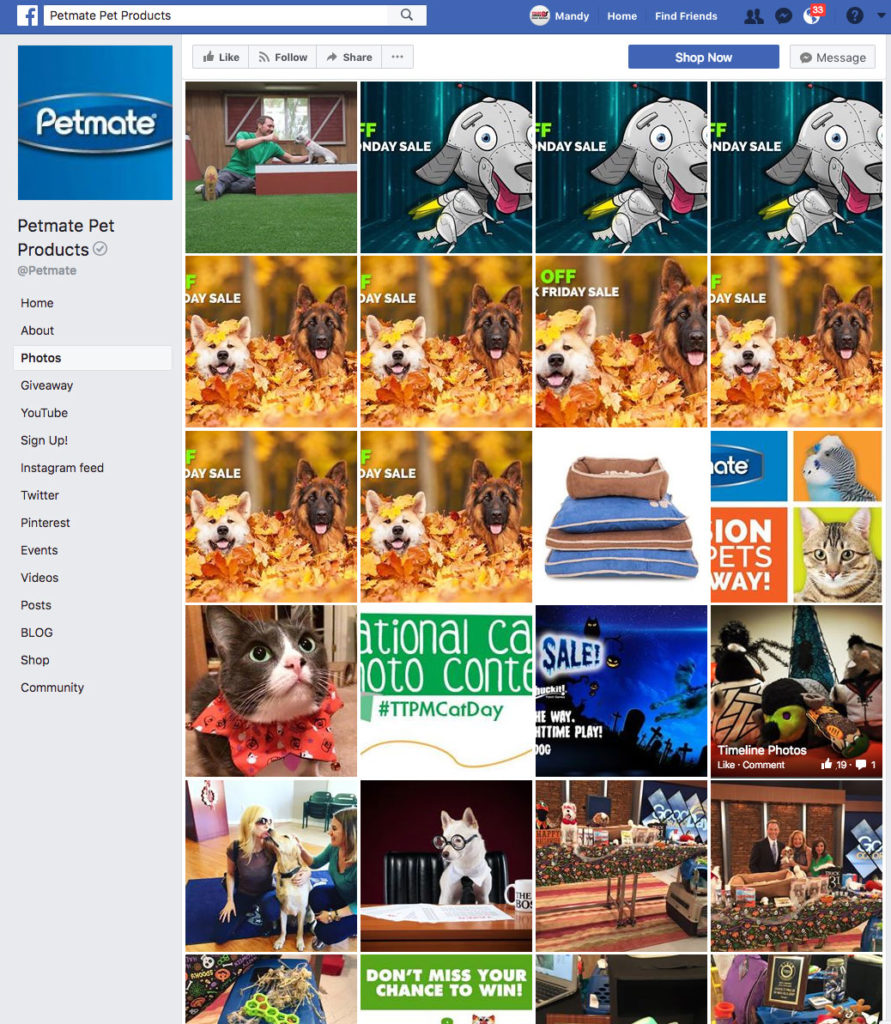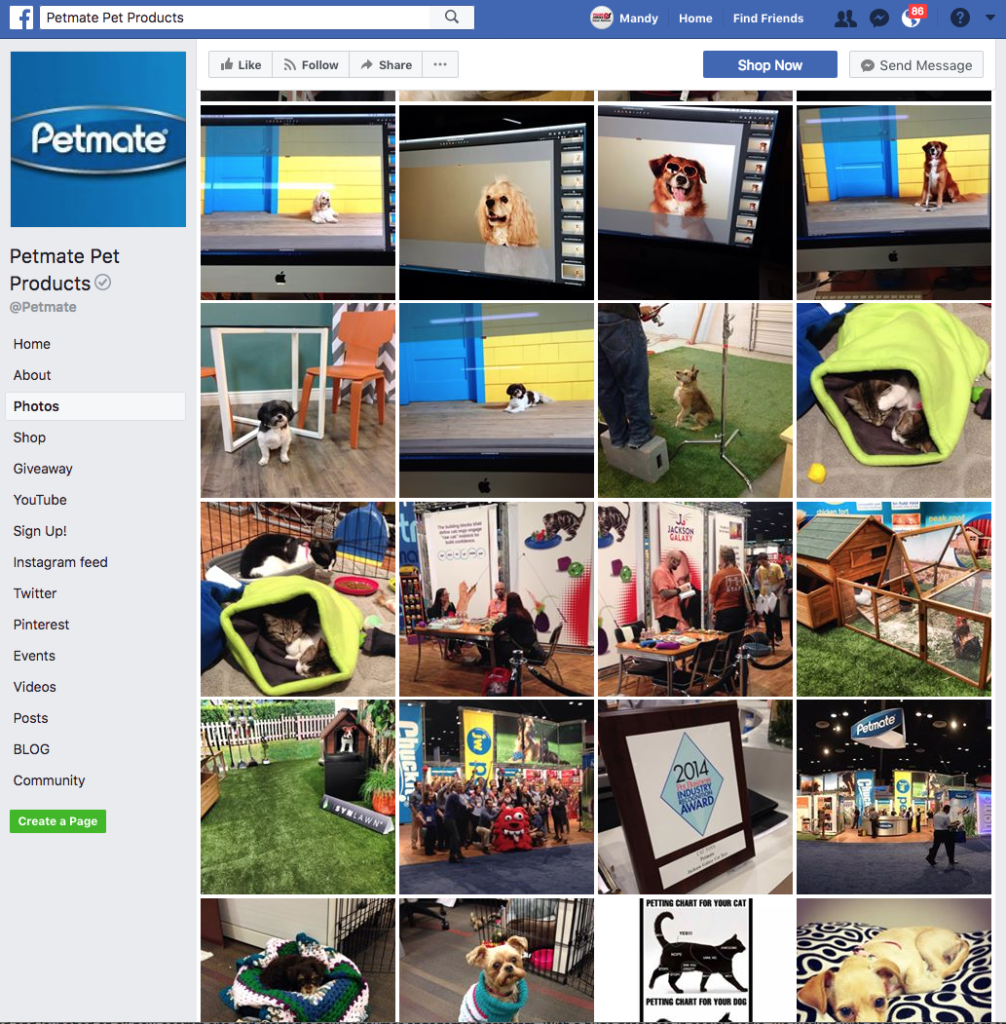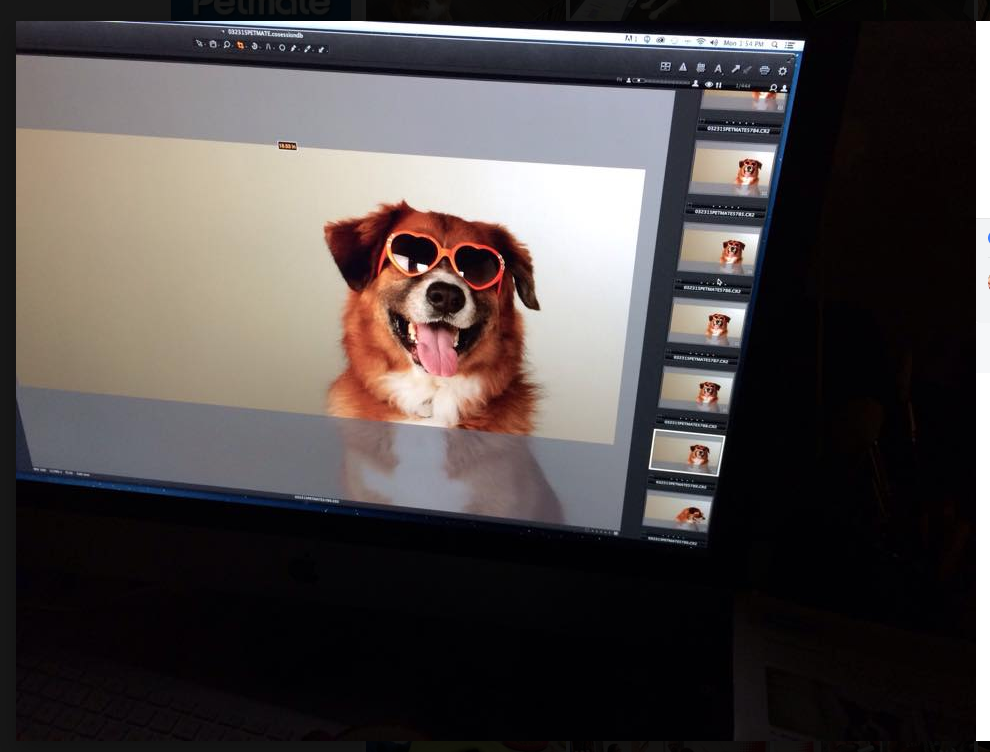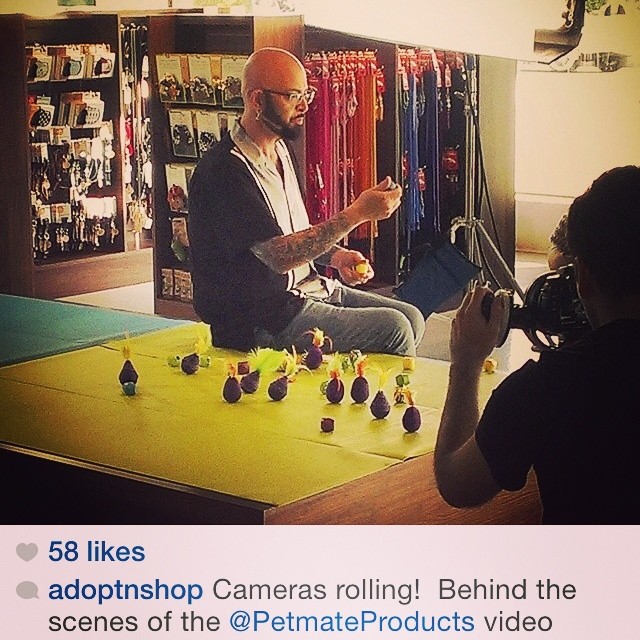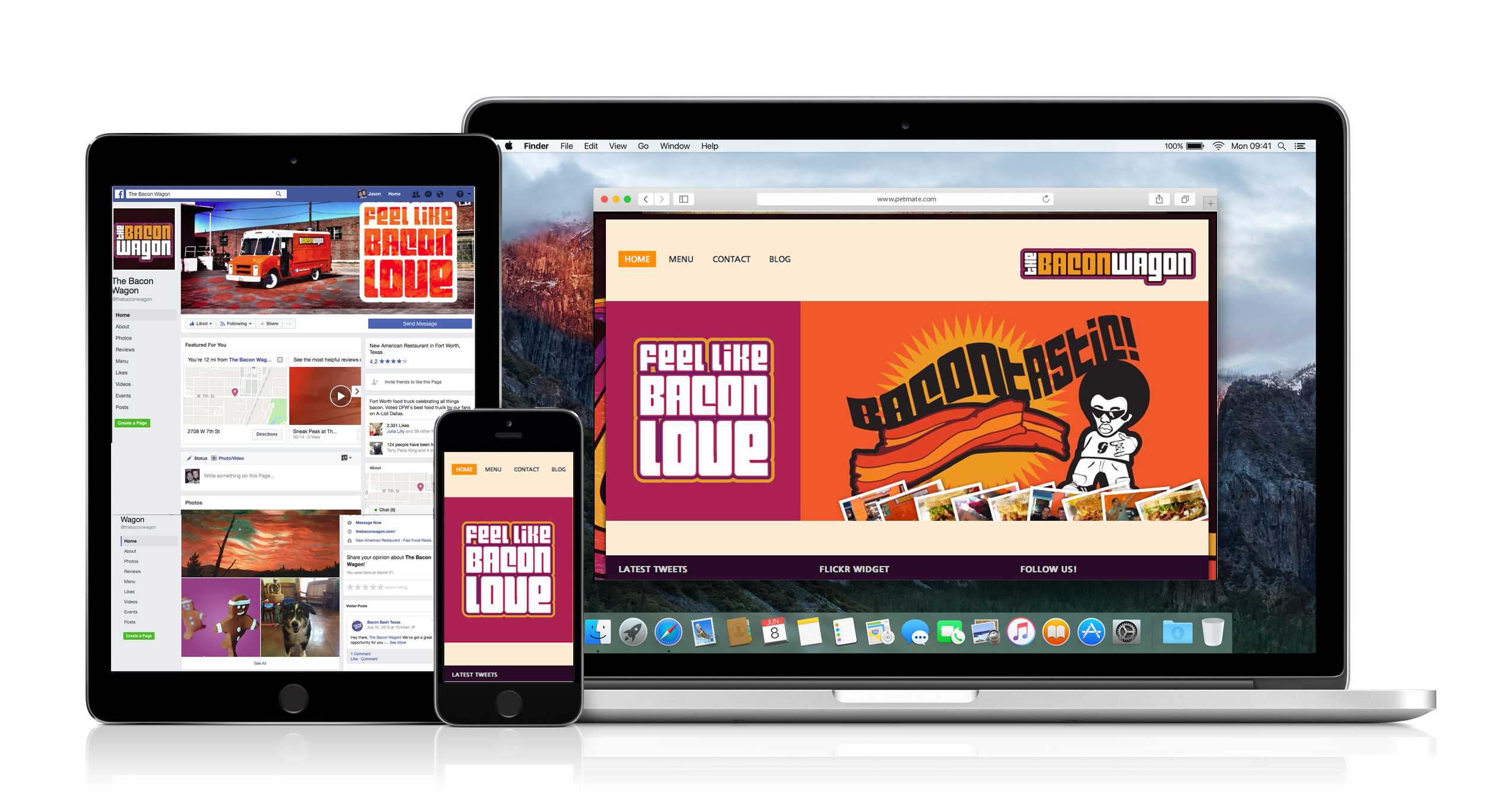 During a hiatus from the creative world I explored my inner chef and created one of the most popular food trucks in DFW. We had a tremendous social presence with over 2000+ followers and several best-of write ups, there are still requests to this day for our awesomeness, but the best I can offer the world is a T-shirt.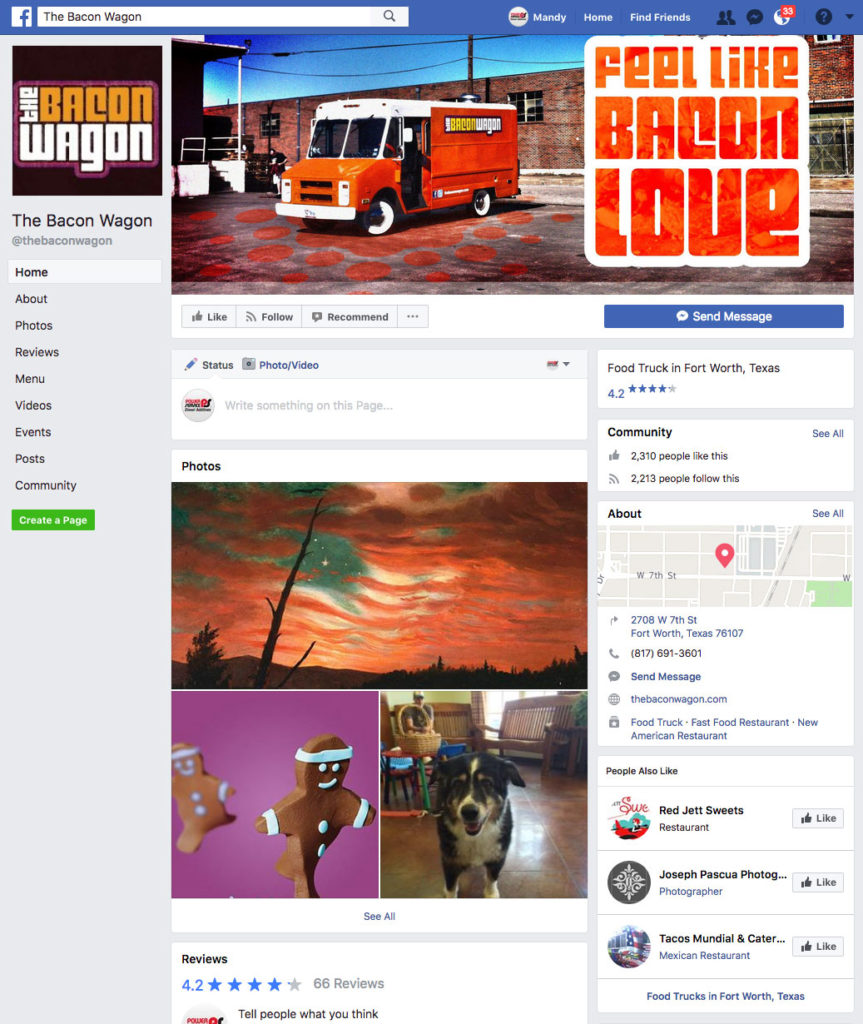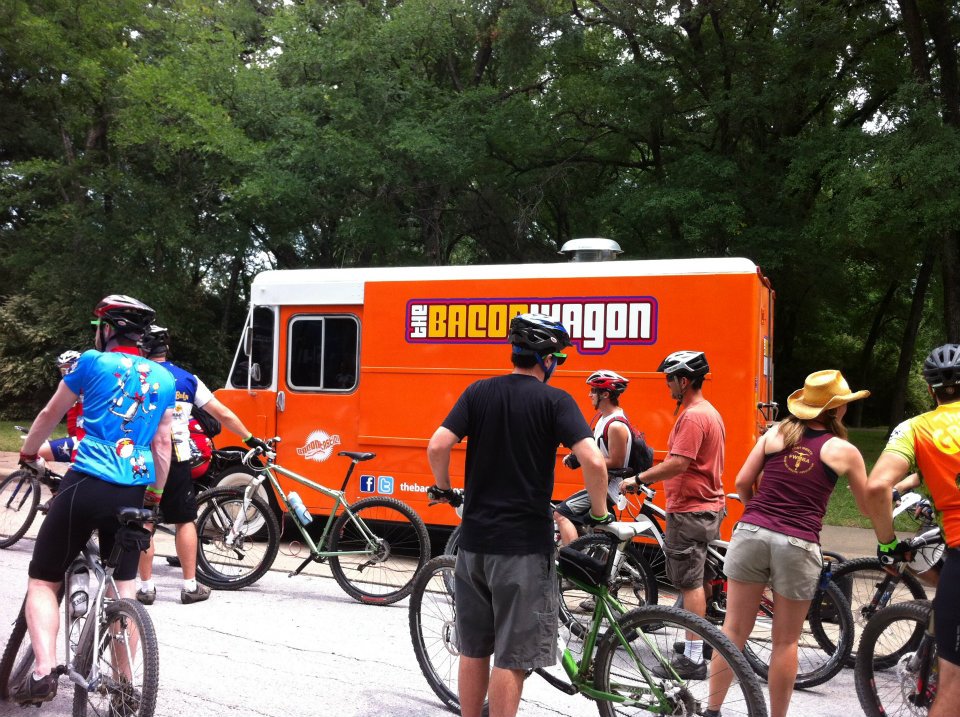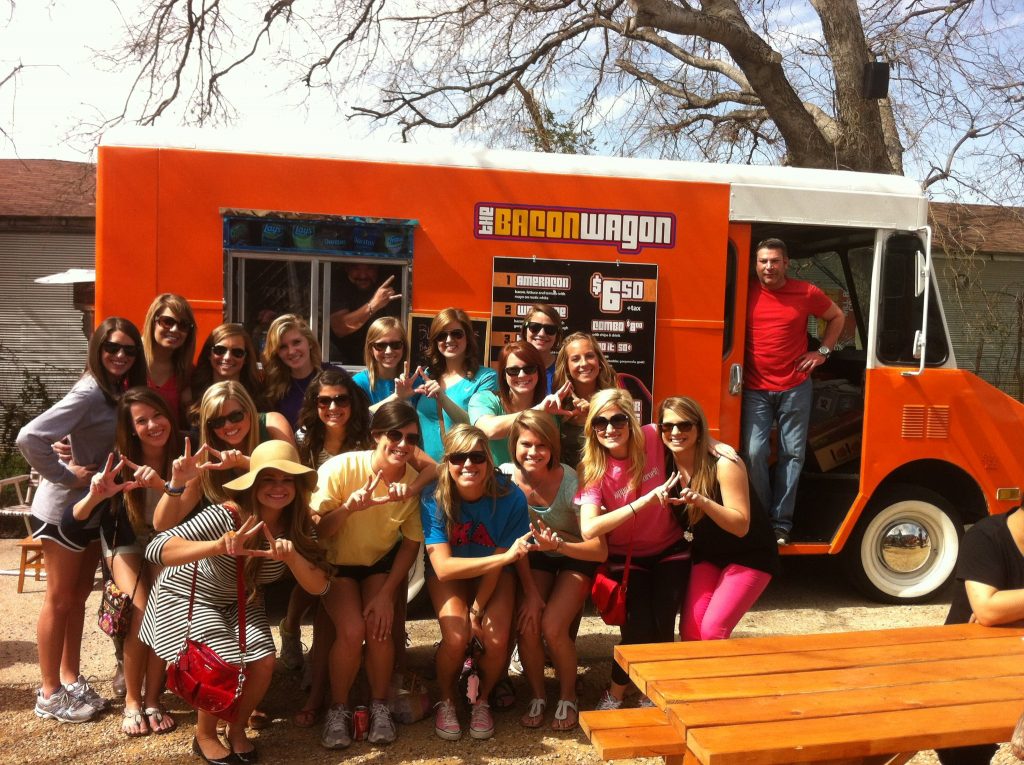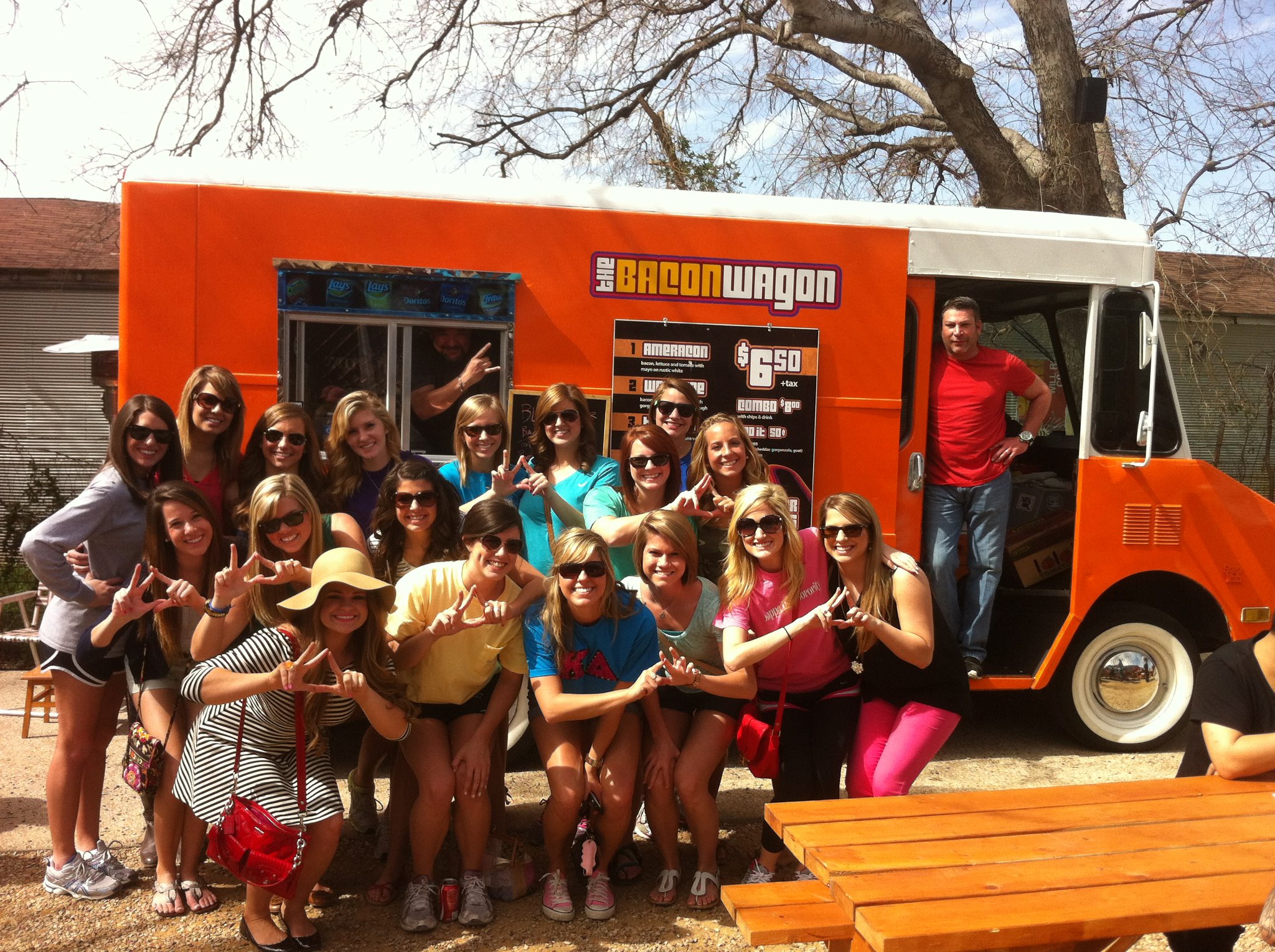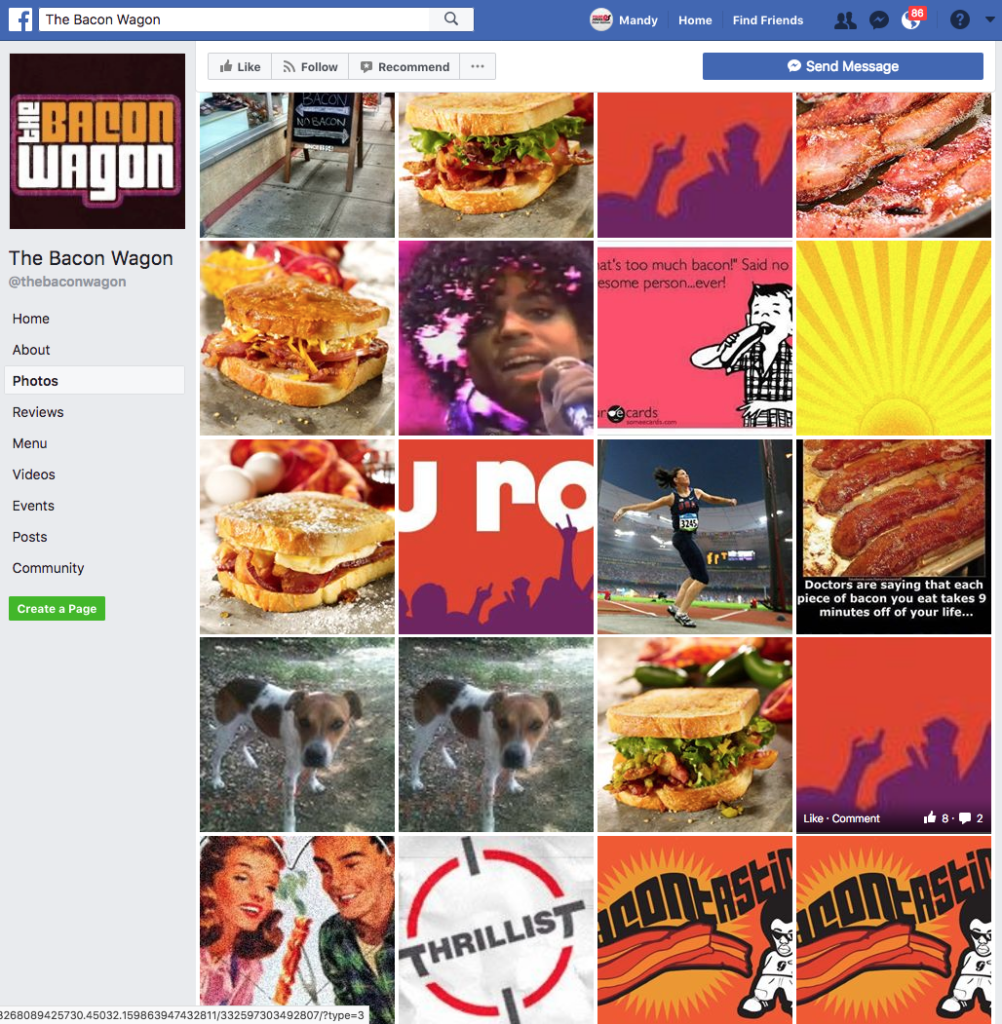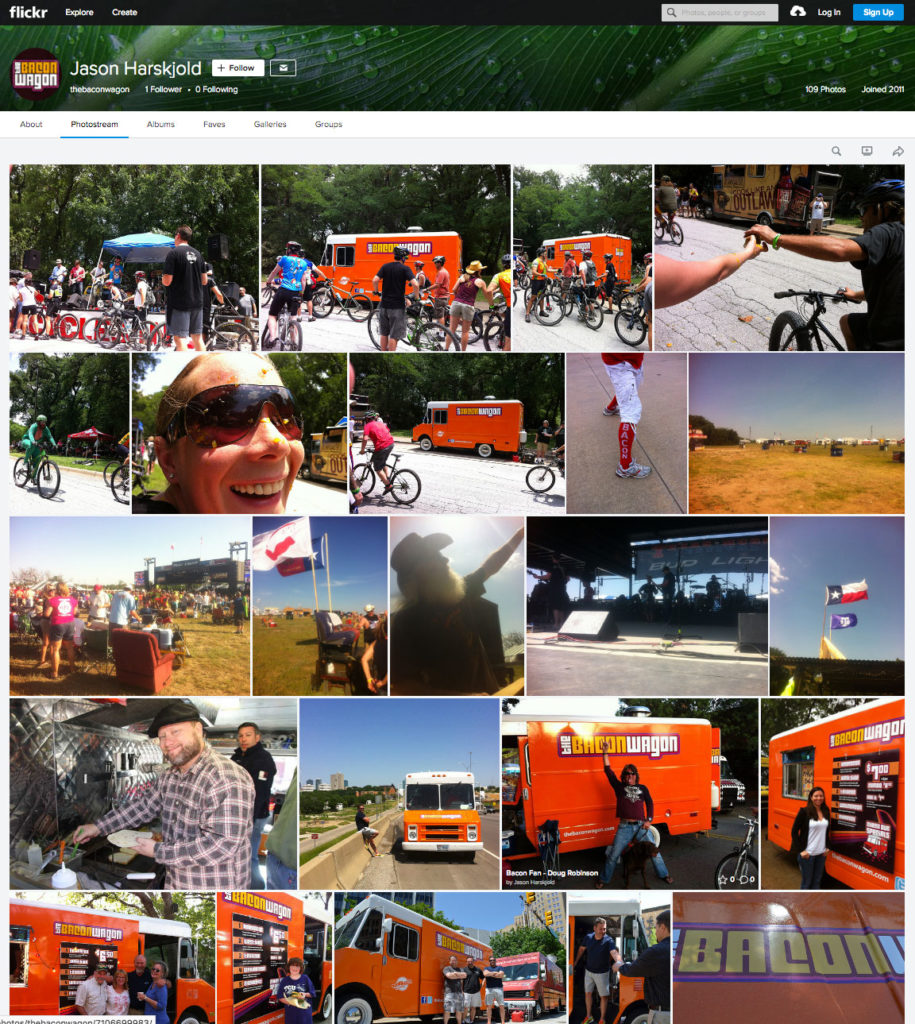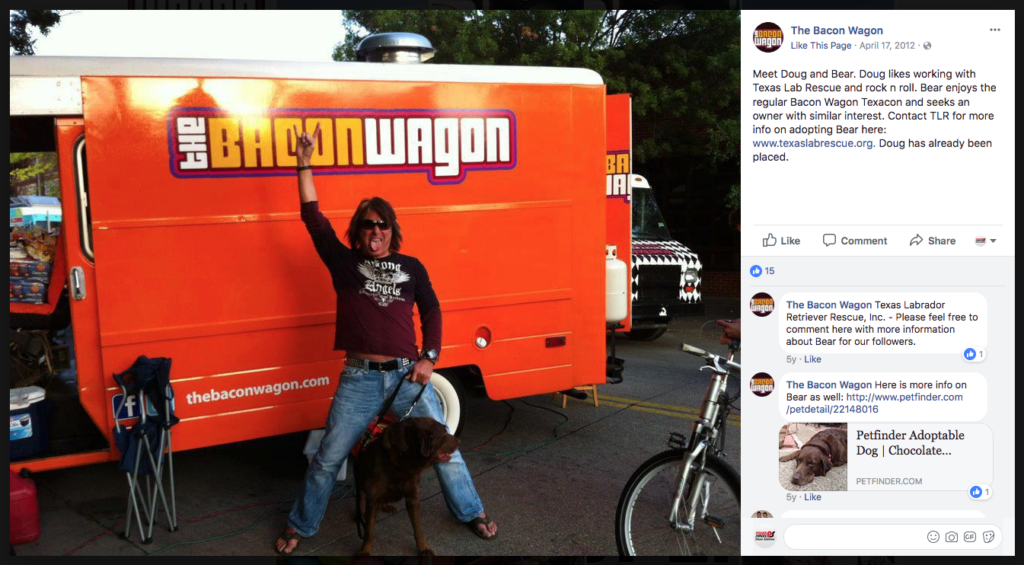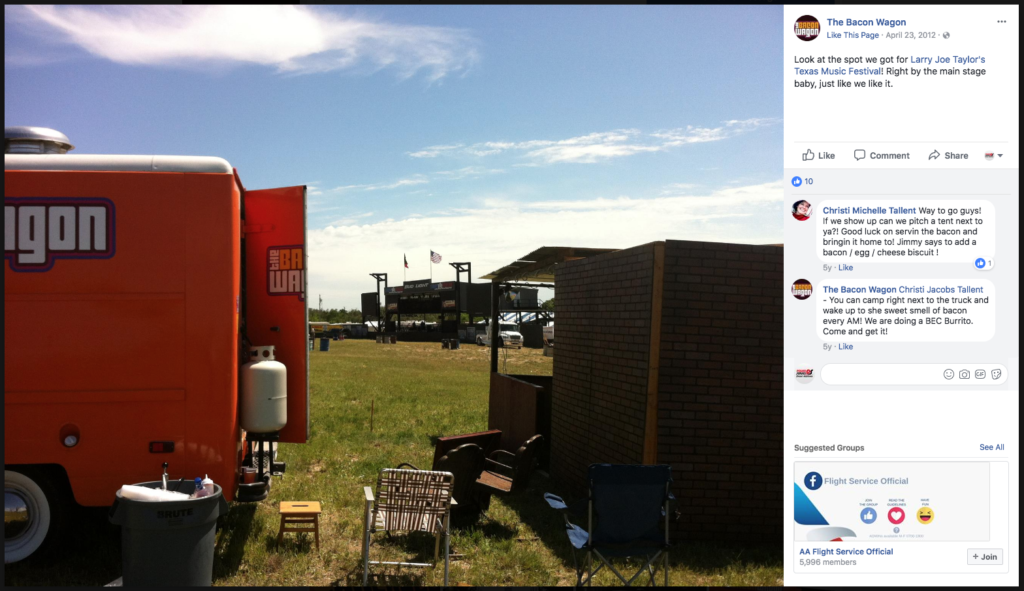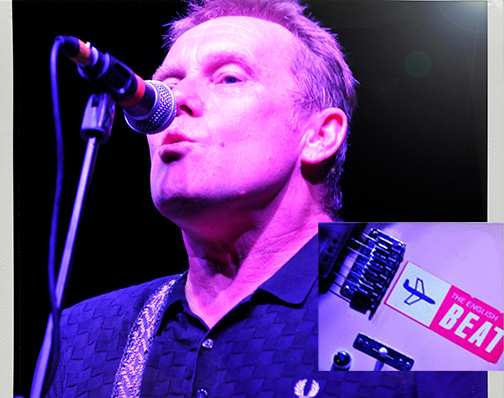 Cricket Wireless entered into a partnership with Deezer Music and the program was designed to create consumer engagement through a digital campaign utilizing geo fencing via social media and loyal Target.com shoppers.
By creating a seamless omni-channel campaign via mobile and in-store we were able to offer several levels of rewards for consumers.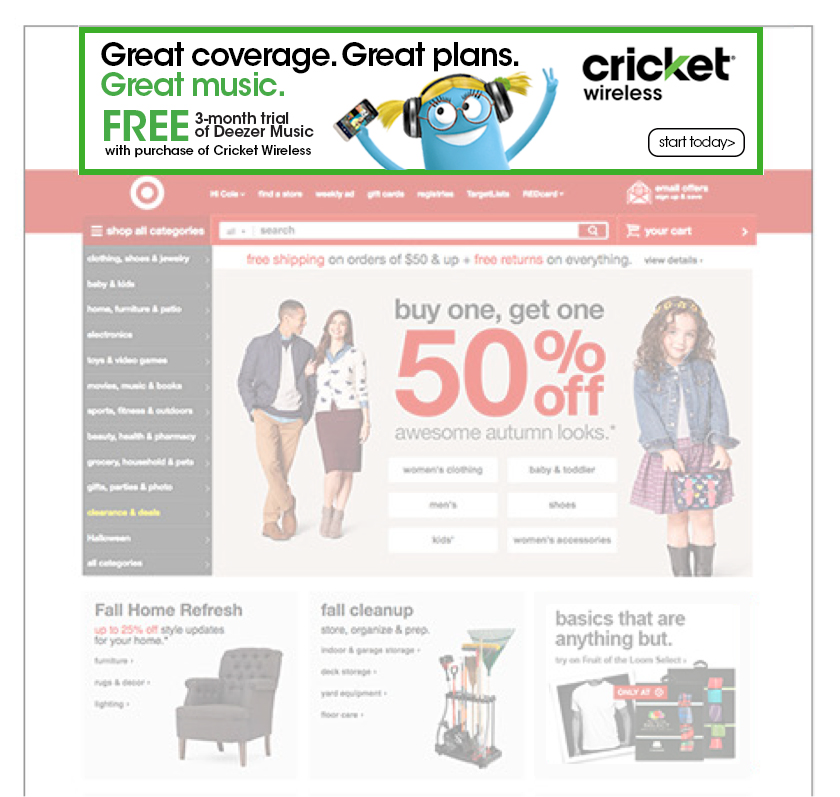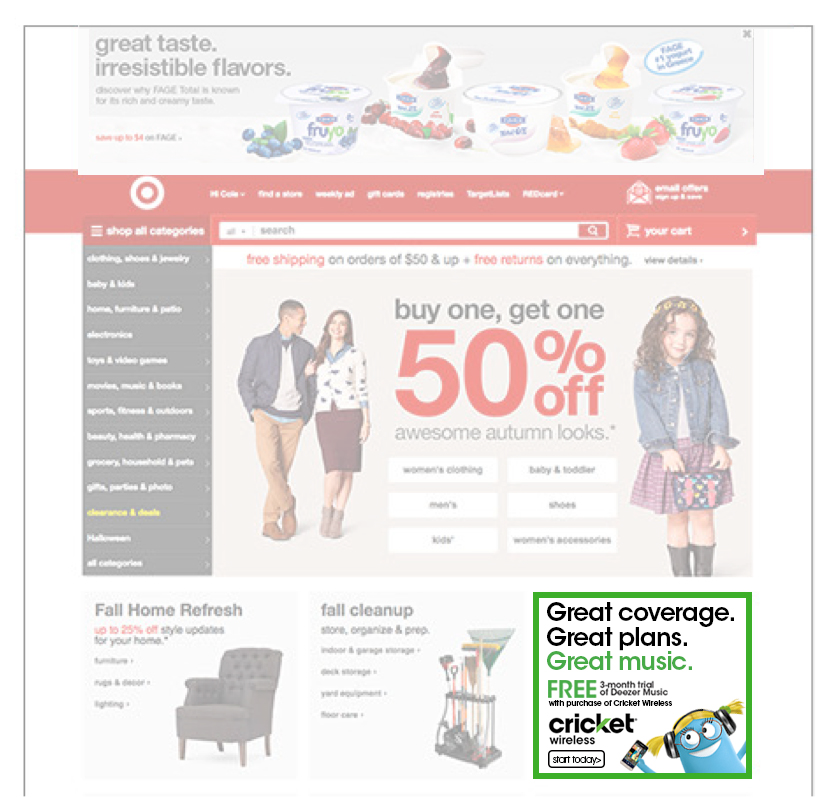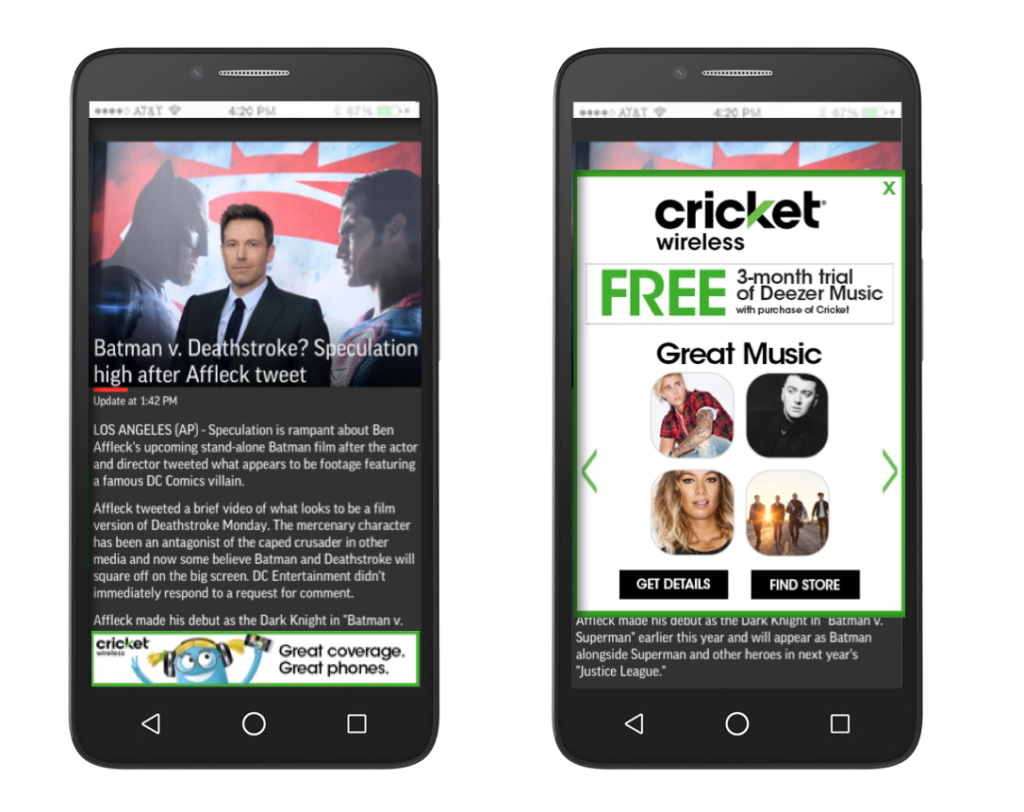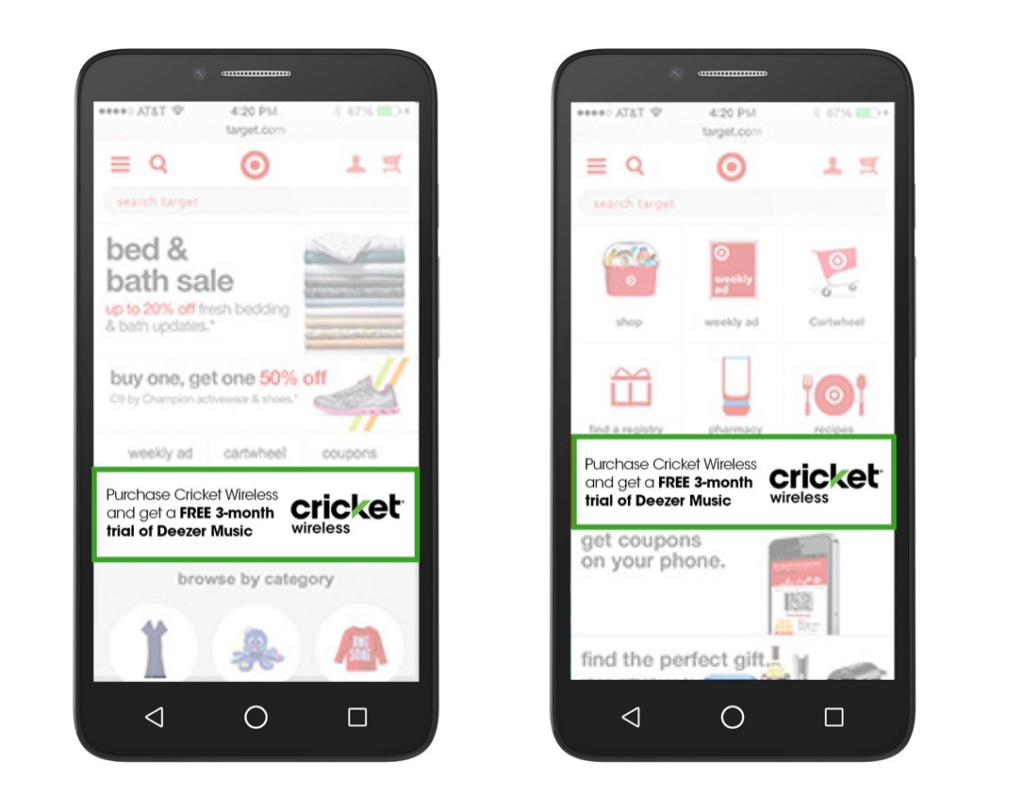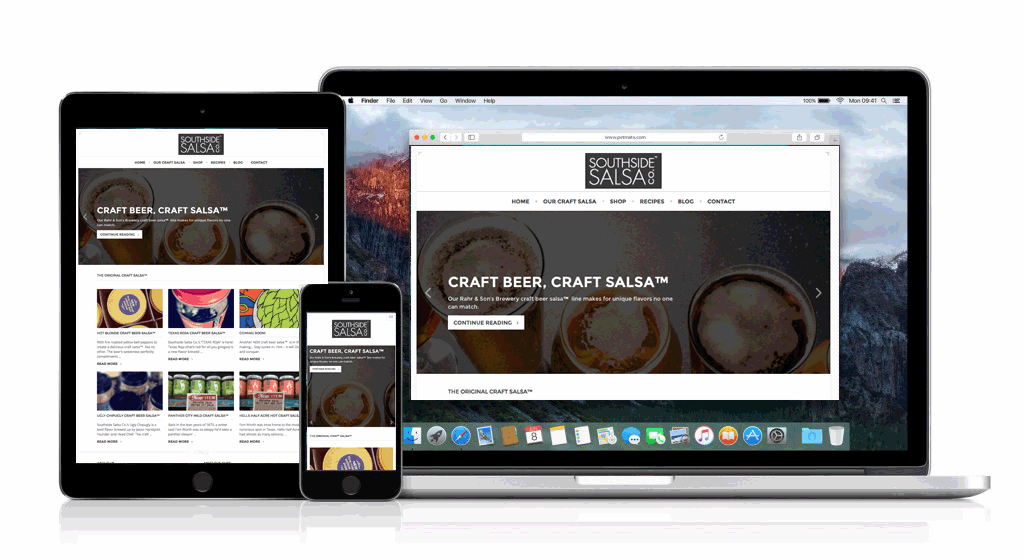 I continued my passion for food and followed up the baconwagon success with the launch of a craft salsa. With the help of a family recipe, I created a line of fresh, gourmet salsa that sold in all DFW Central Markets.
I also created and launched the first Craft Beer Salsa, #craftbeersalsa, by partnering with local craft brewers, I was able to launch in all Spec's, Total Wine and Central Market stores and create a large following in social media.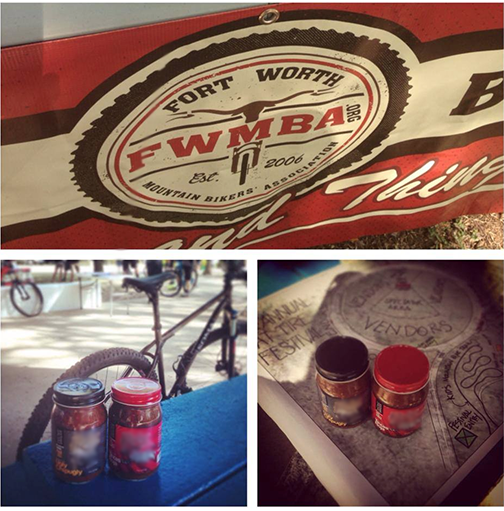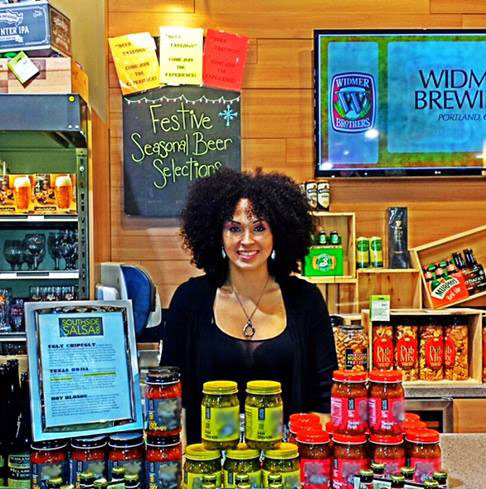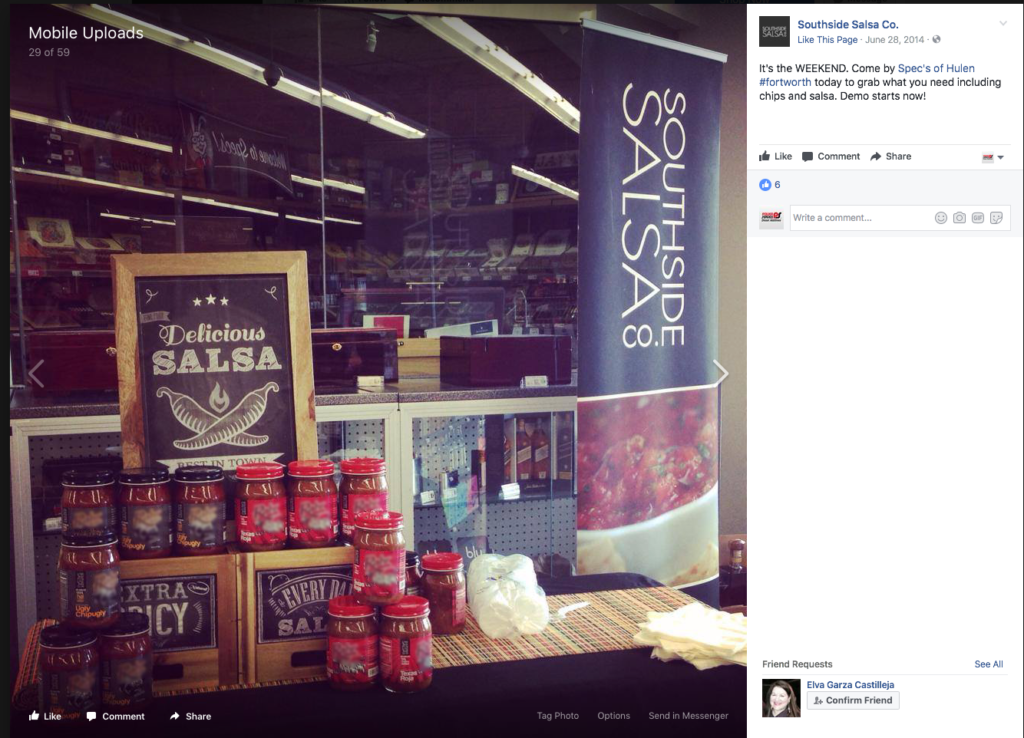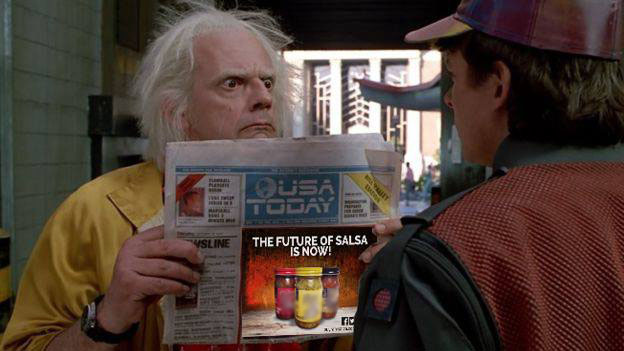 A few sample post for Facebook, Twitter and eblasts.